TEAMS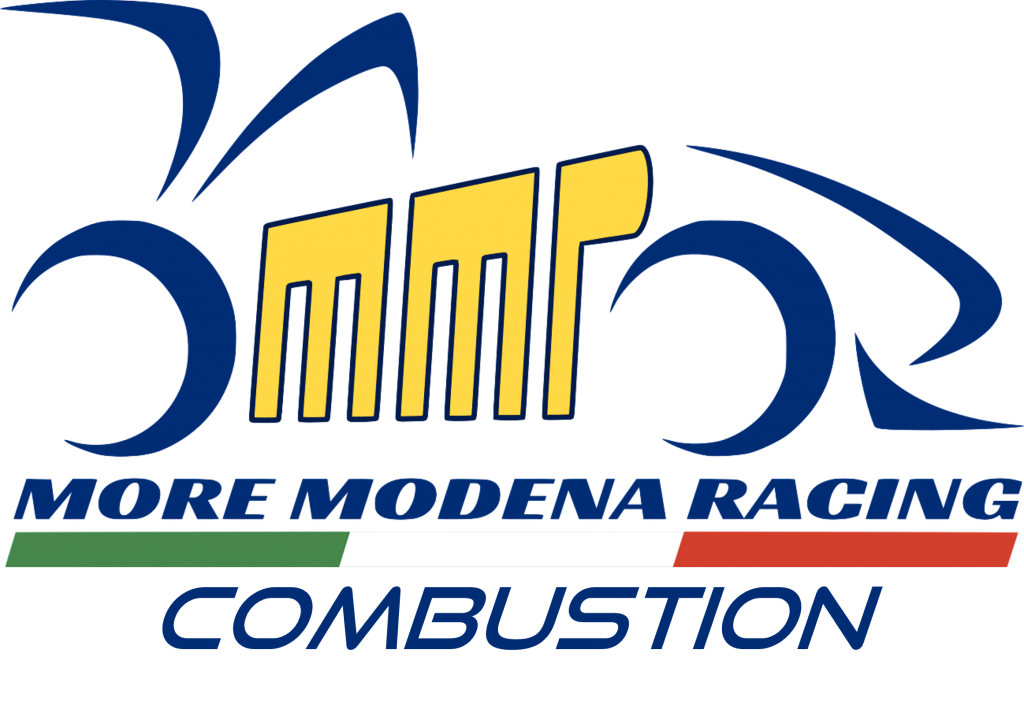 Creating the most powerful car possible, developing new technologies in the field of composite materials.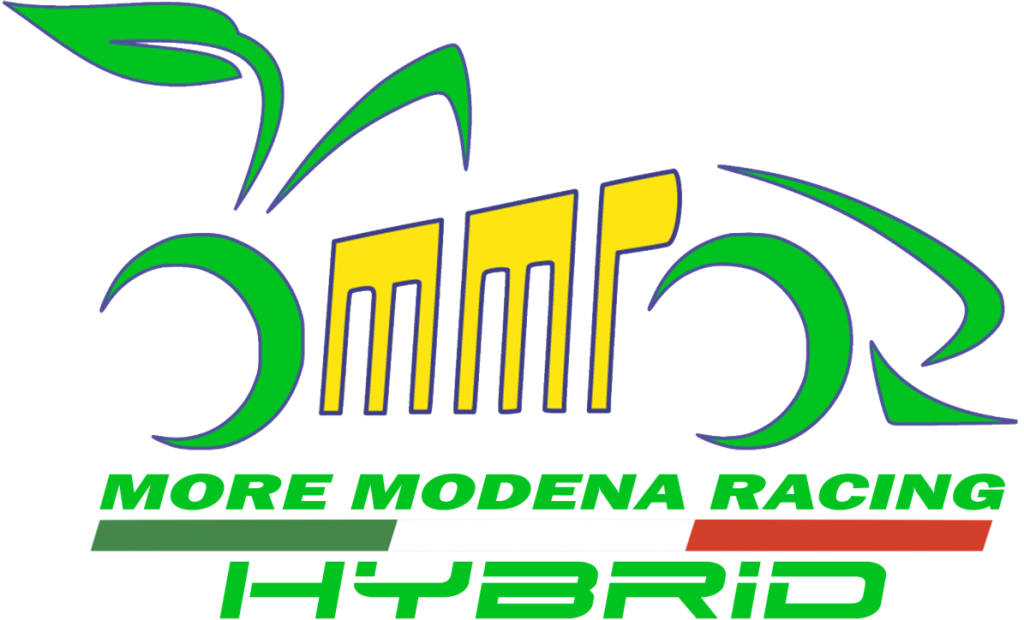 Research in the field of electrification to increase performance and reduce emissions, by developing strategies to control the powerunit.
About Us
MoRe Modena Racing has been active since 2003 and it is composed by students from different fields of study, organized into three teams: Combustion, Hybrid and Driverless. Each project is composed of technical and management departments..Each member has the opportunity to contribute with their own ideas to the process behind the build of a Formula vehicle, which allows them to gain personal and professional skills. From this project they can improve their team working and time management capabilities. MMR is currently on a positive trend, with promising results achieved in the past seasons, where each component is being pushed to the limit. This is a motivating factor for new members approaching the team, that fuel their Motorsport passion.