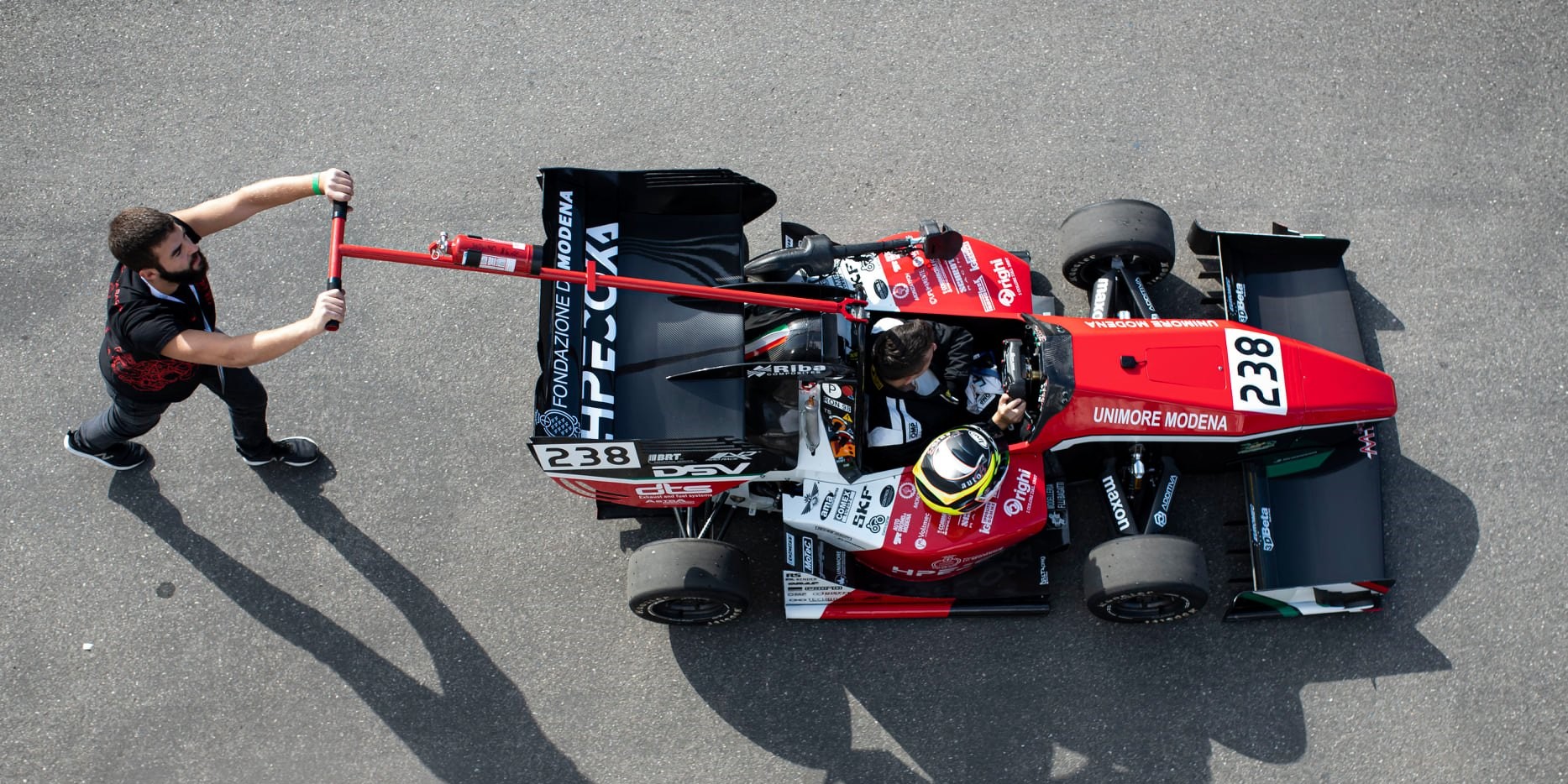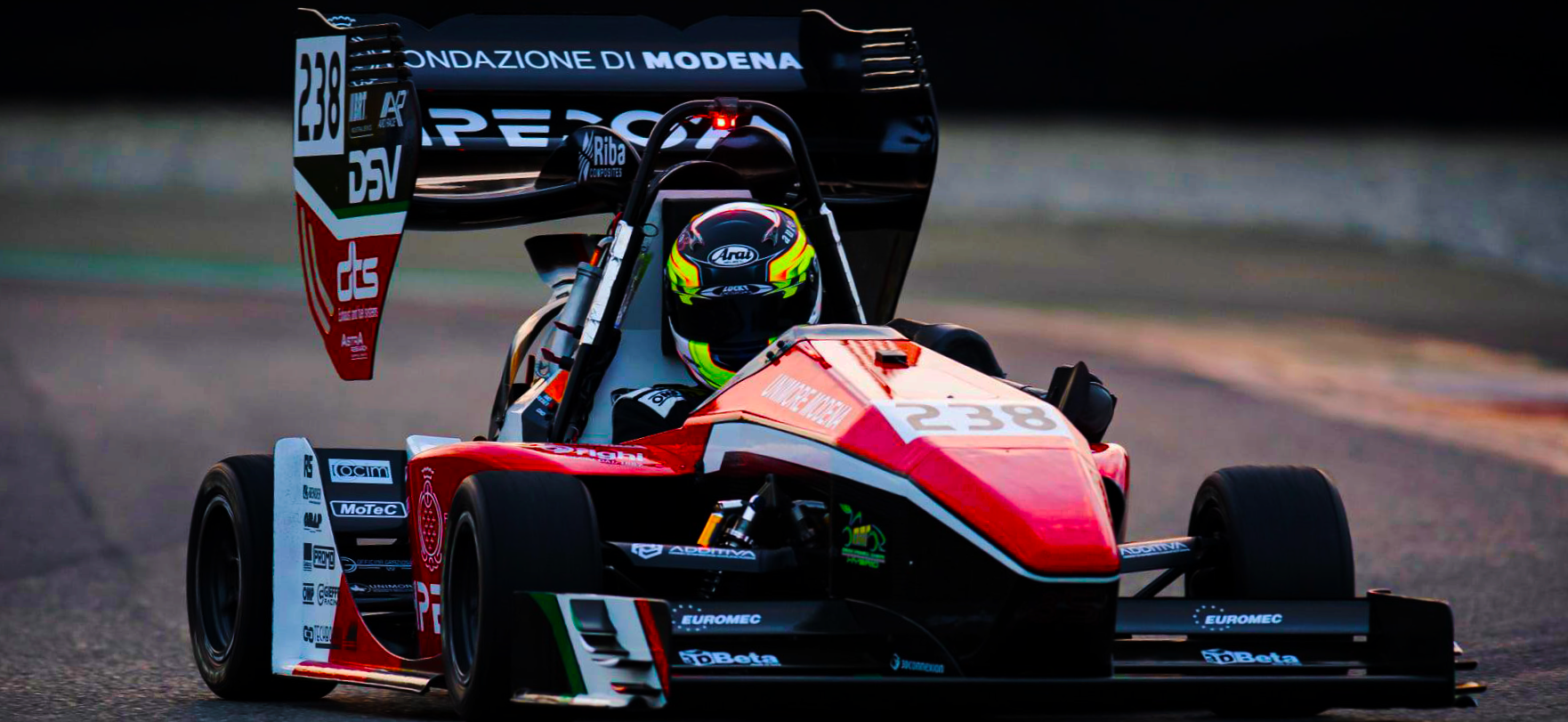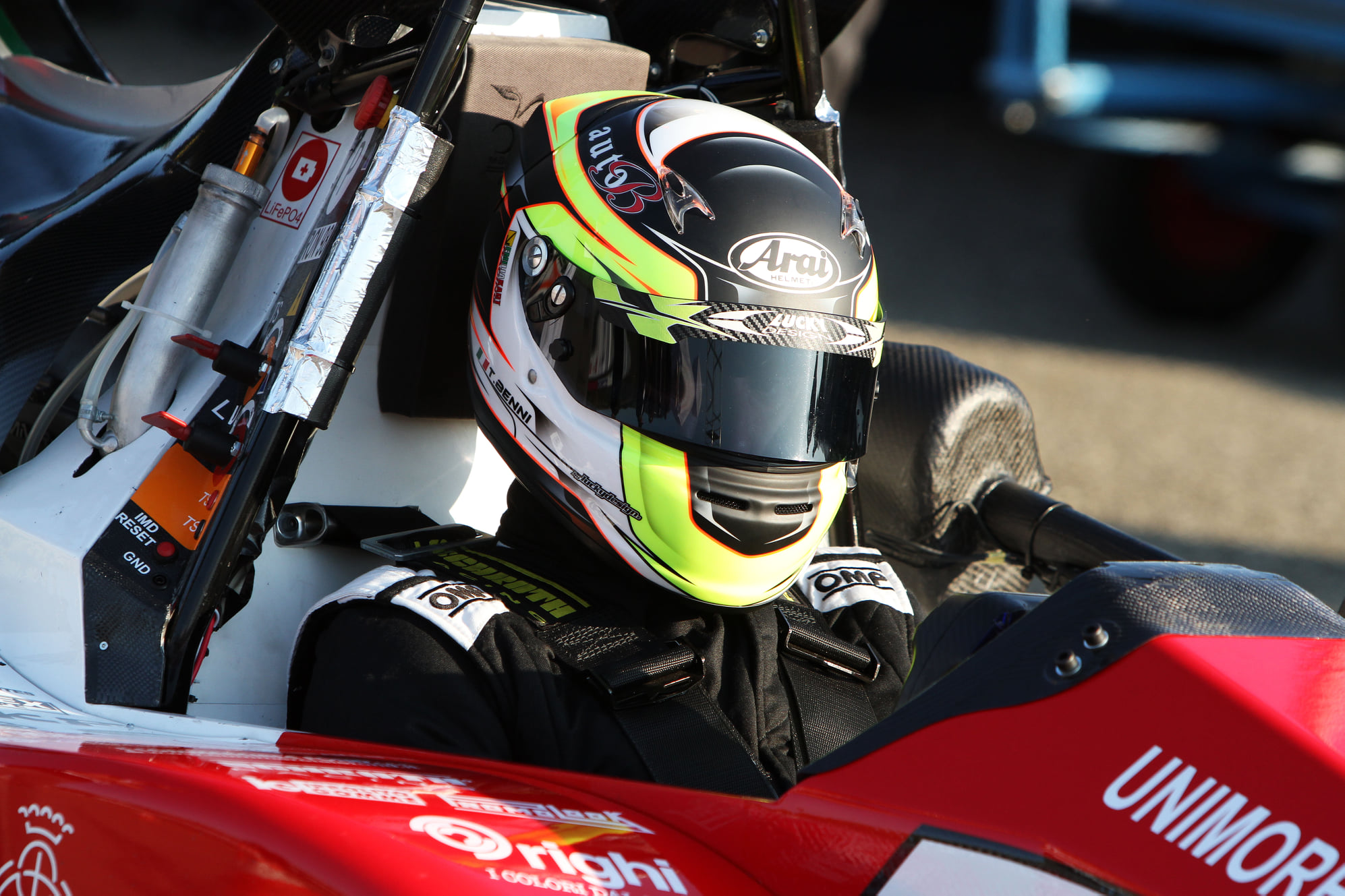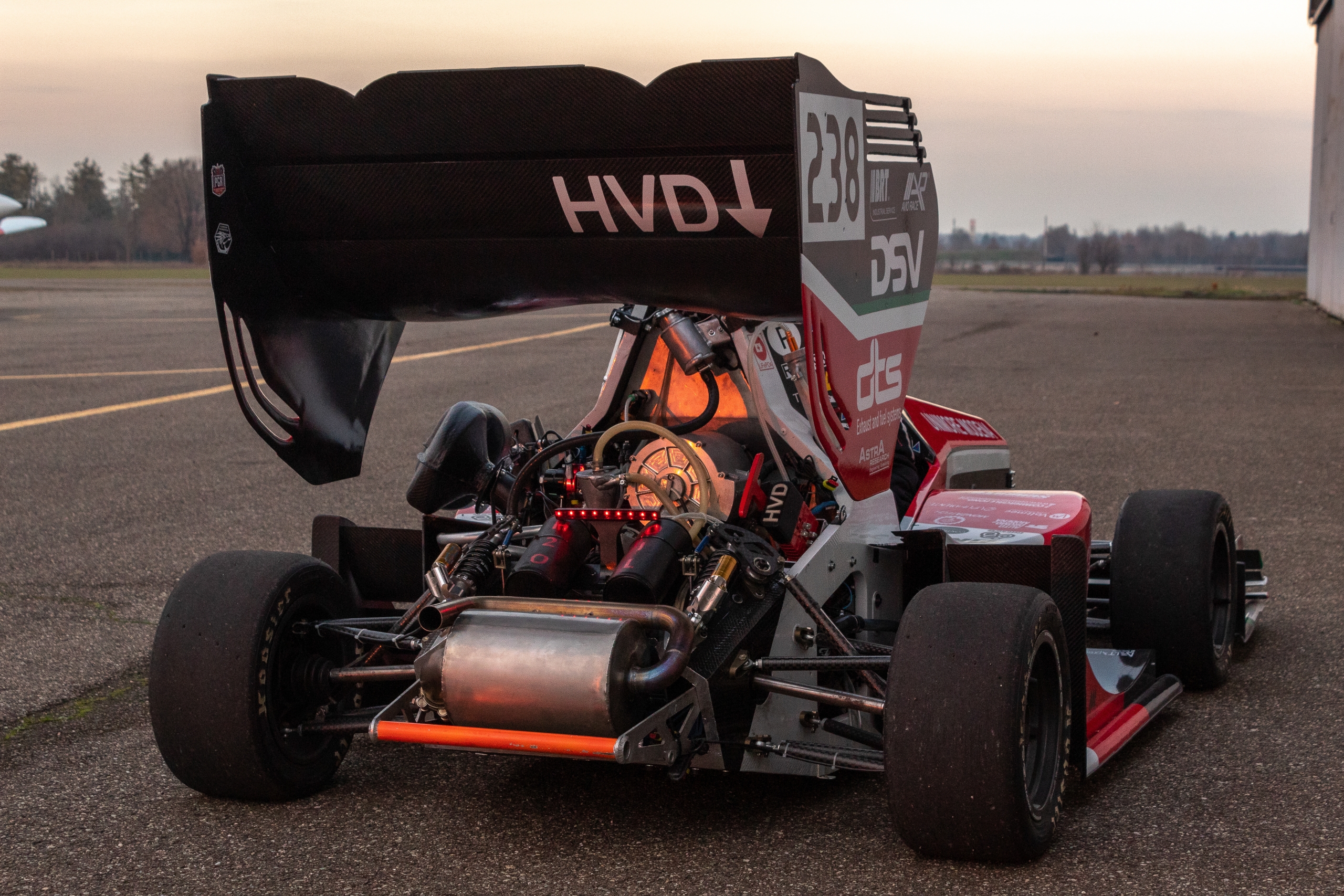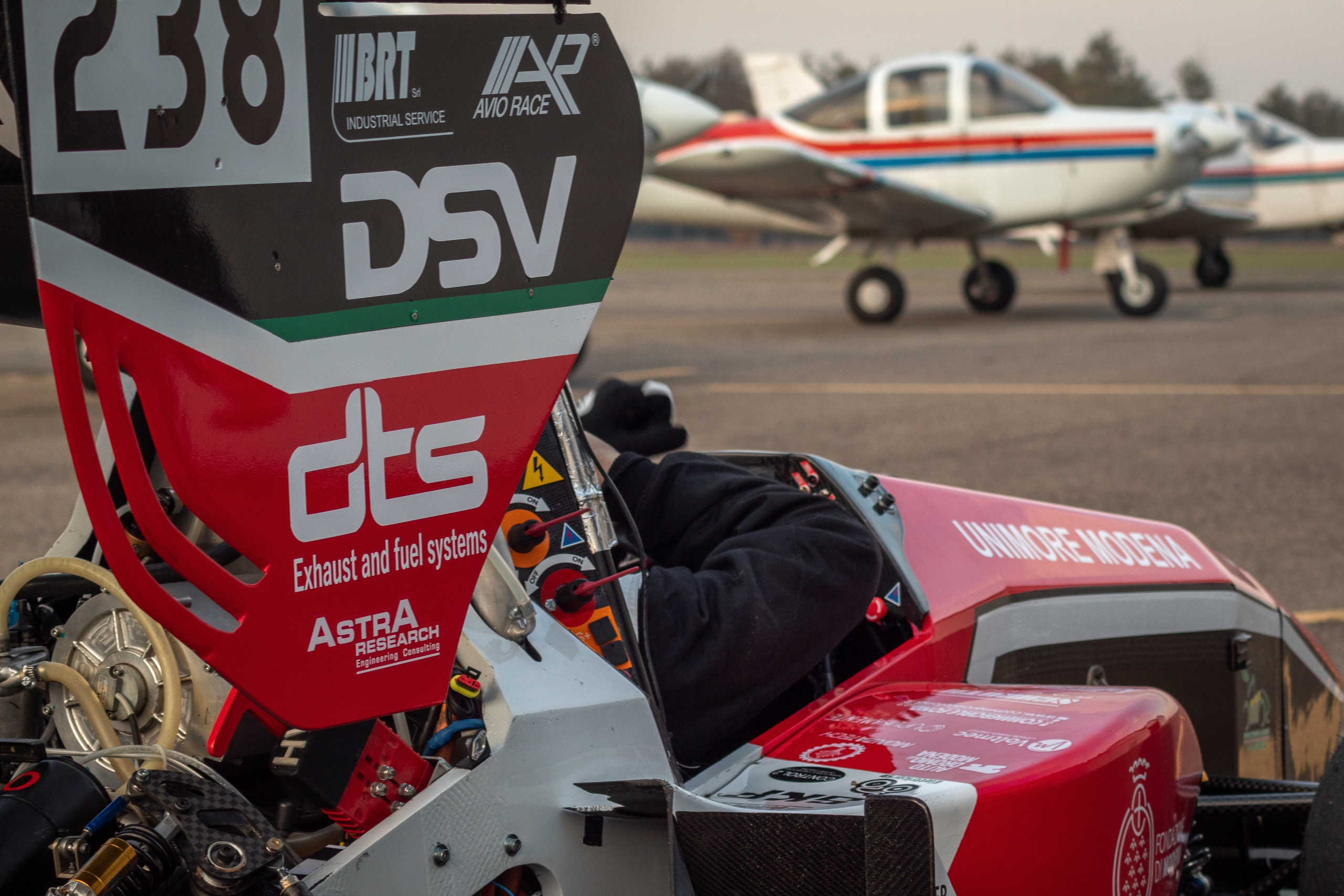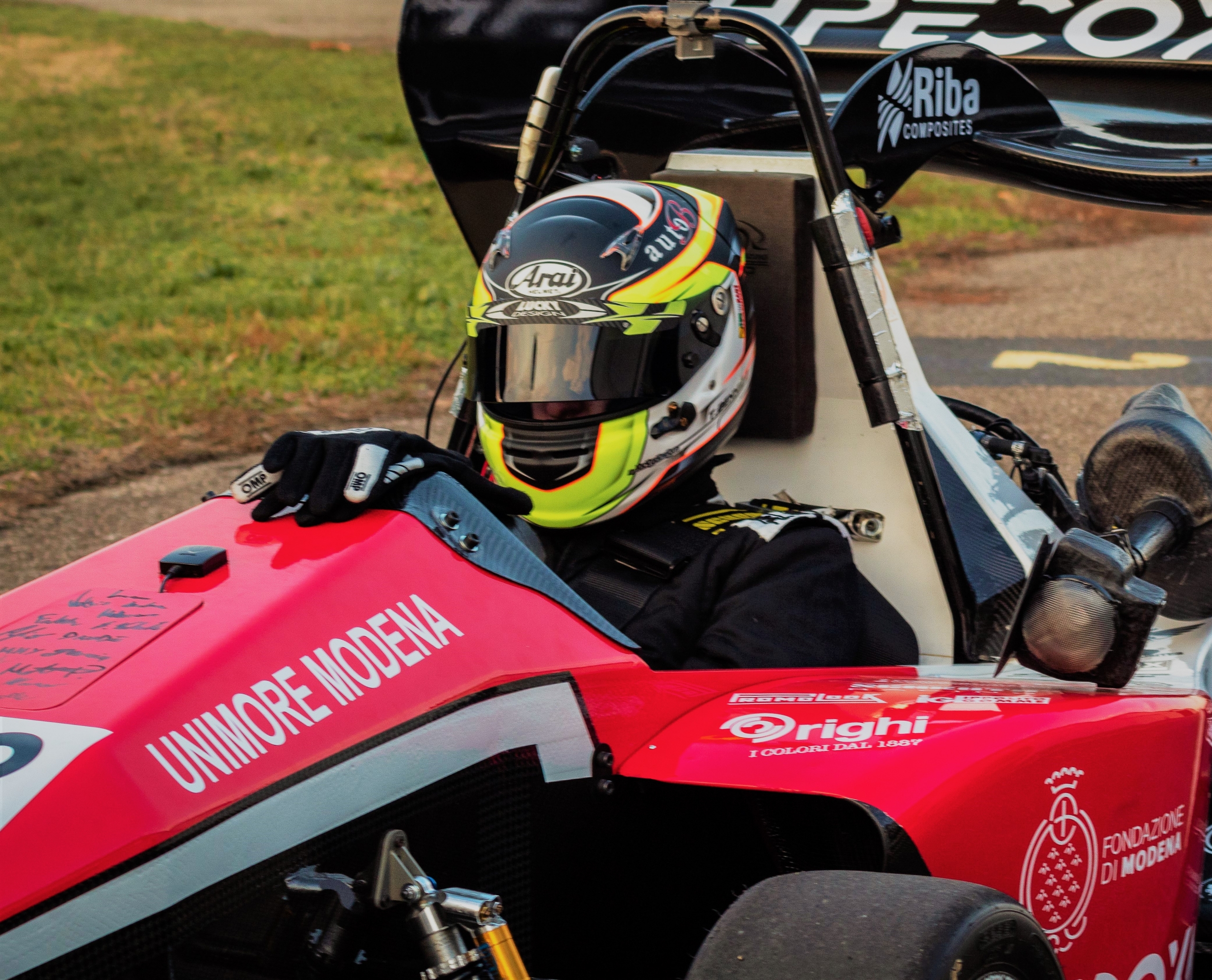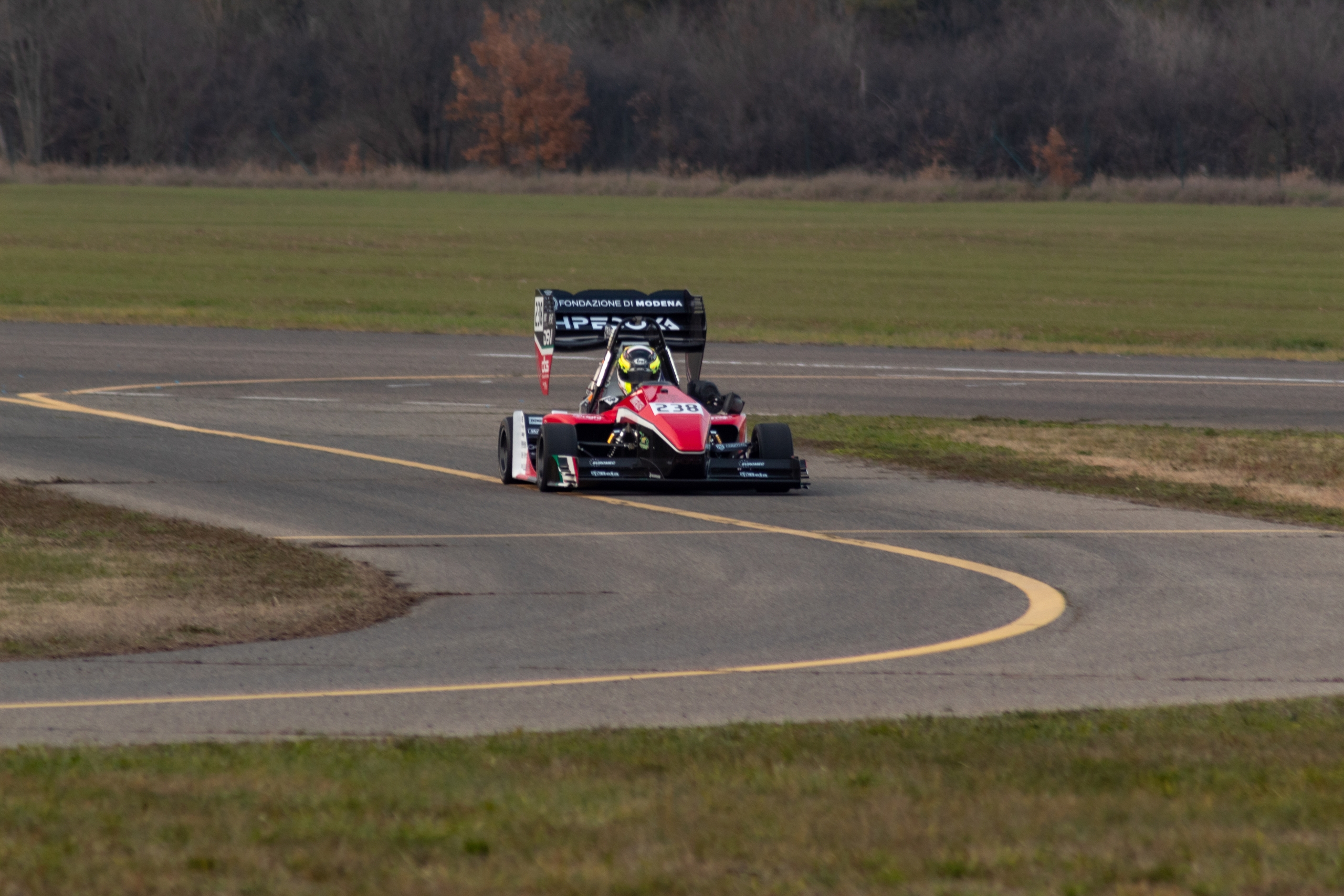 245569121_10159409660604709_6764633954925655392_n
244755804_10159409676169709_4450191614218110121_n (1)
244750749_10159411304849709_3844525663154153900_n
BRT, AR AVIO RACE, DSV, dts, Astra RESEARCH
FormulaSAE21-Endurance-Electric-156-_GP03670
This Project was born in 2018. More Modena Racing has been the first Team to present at the Formula Student competition an Hybrid race car. Our first appearance was in Silverstone CONCEPT CLASS in 2018. Currently, we are the only Team bringing that type of Powerunit to events.
Our Team researches in the field of electrification for improving performance and reducing emissions by developing control strategies of our Power Unit.
Carbon fiber chassis: total weight 250 kg
Powerunit Hybrid-electric: 450cc – 68 cv + EM 41 cv
0-100 km/h : < 3 s
Max speed: 130 km/h
Battery package: 3 kWh – 110V
Regenerative braking and overtake boost
Configurable drive mode
Fully adjustable suspension system
Full aerodynamic package with DRS
FACULTY ADVISORS
According to the F-SAE rules, each Team must have one Faculty Representative at least, nominated by the University. His role consists in driving the Team during the circuit races and the public events, providing general advices and supervising the production.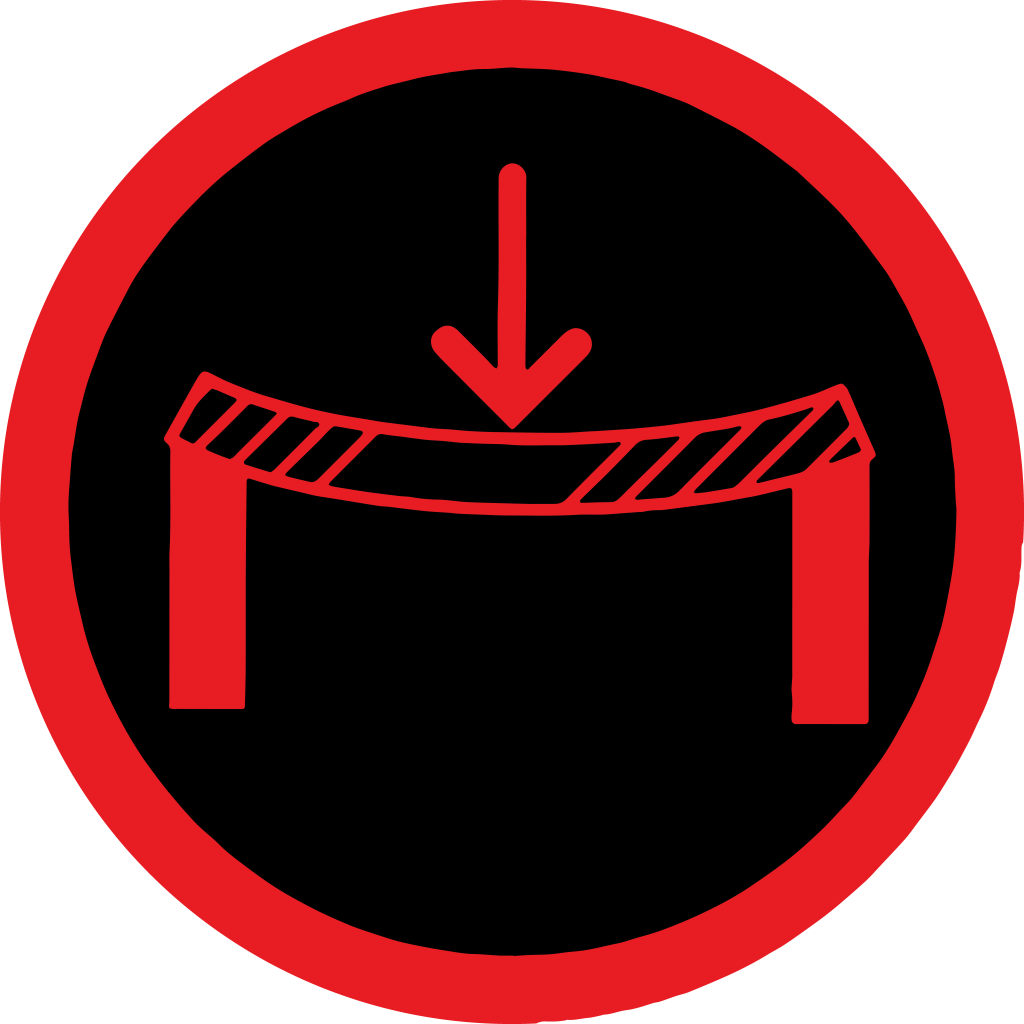 CHASSIS & STRUCTURES
The department designs the monocoque and all the structural elements of the car. It collaborates with all the divisions in order to optimise each component and to guarantee the maximum lightness, respecting at the same time the resistance and stiffness standards.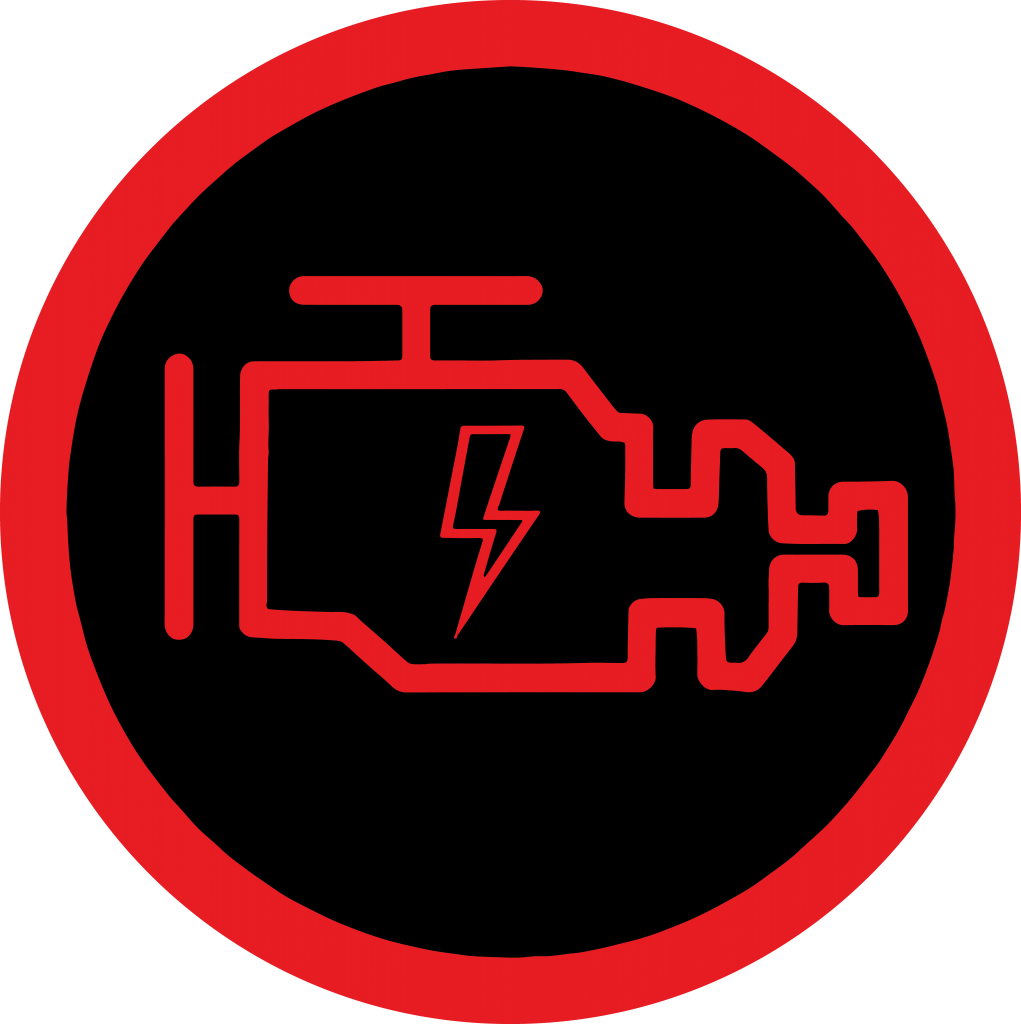 POWER UNIT
It focuses on the generation and distribution of power by calibrating the split between the combustion engine and electric motor and the sizing of the intake, fuel and exhaust systems as well as the transmission. This is followed by ECU mapping which is evaluated and adjusted during test sessions.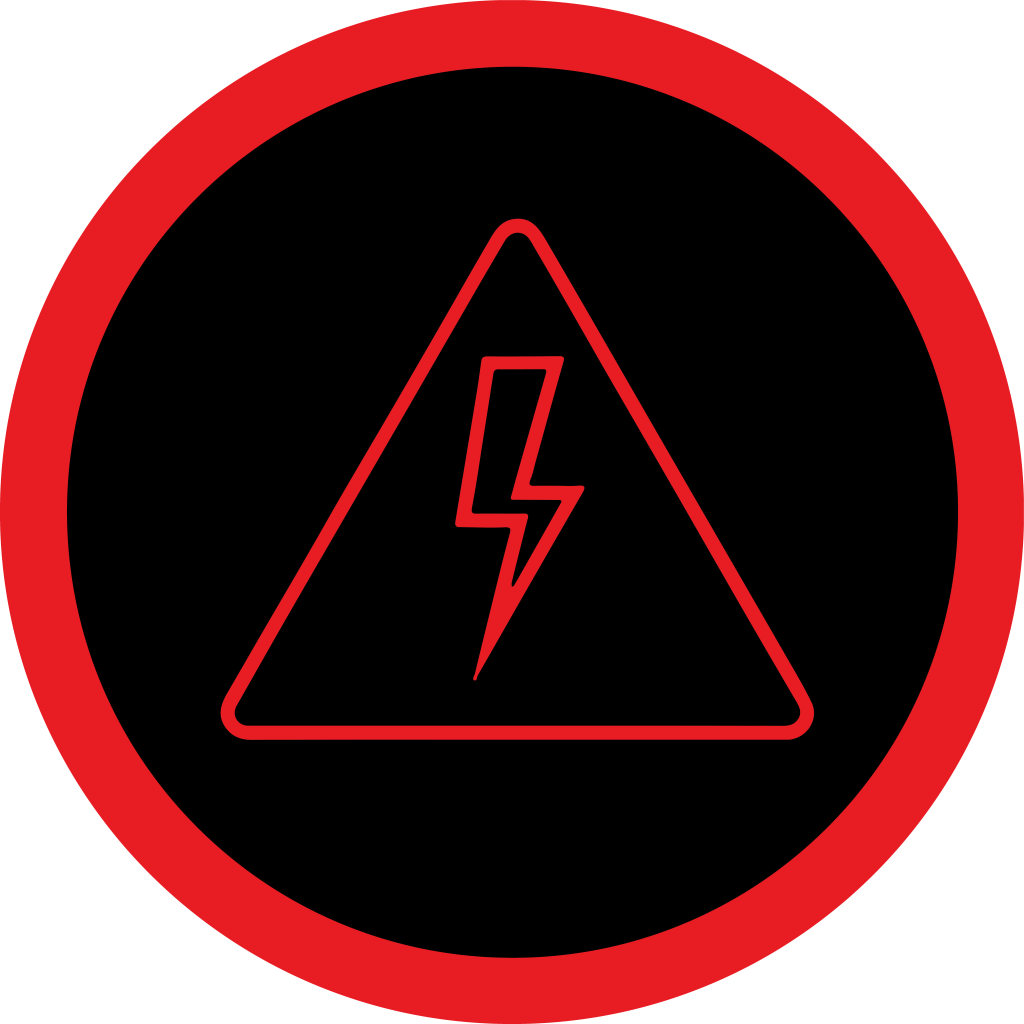 LV & HV ELECTRONICS
It develops all the electronic systems of the vehicle. In AT Electronics, the electrical part of the hybrid engine is developed, assembled and tested (e.g. AMS development, MCU interface…). The BT division manages the systems not related to the electric drive (e.g. control unit programming, wireless telemetry…)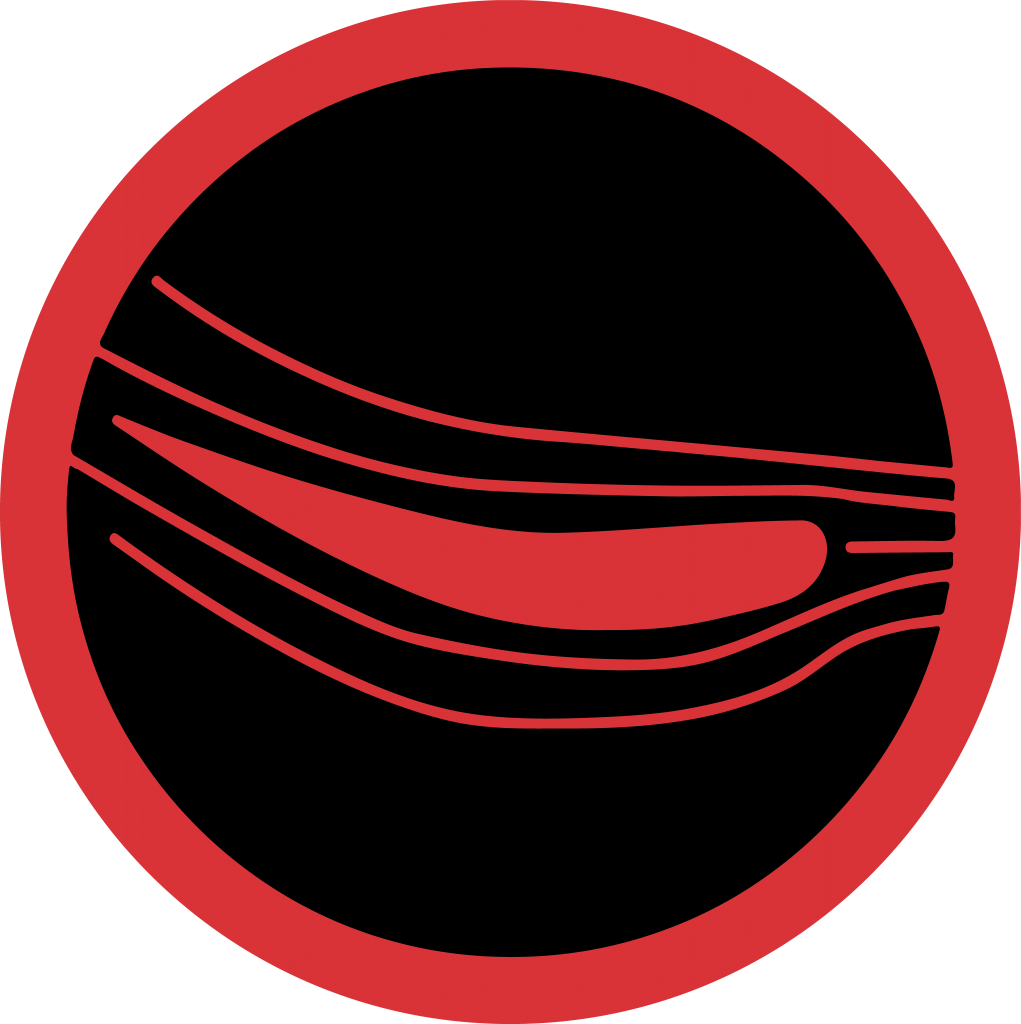 AERODYNAMICS
The Aerodynamics division works on the aerokit design aimed at translating the highest engine power onto the track by keeping the dynamics sharp and efficient . All the designs are created by our innovative engineers and assessed on track using CFD.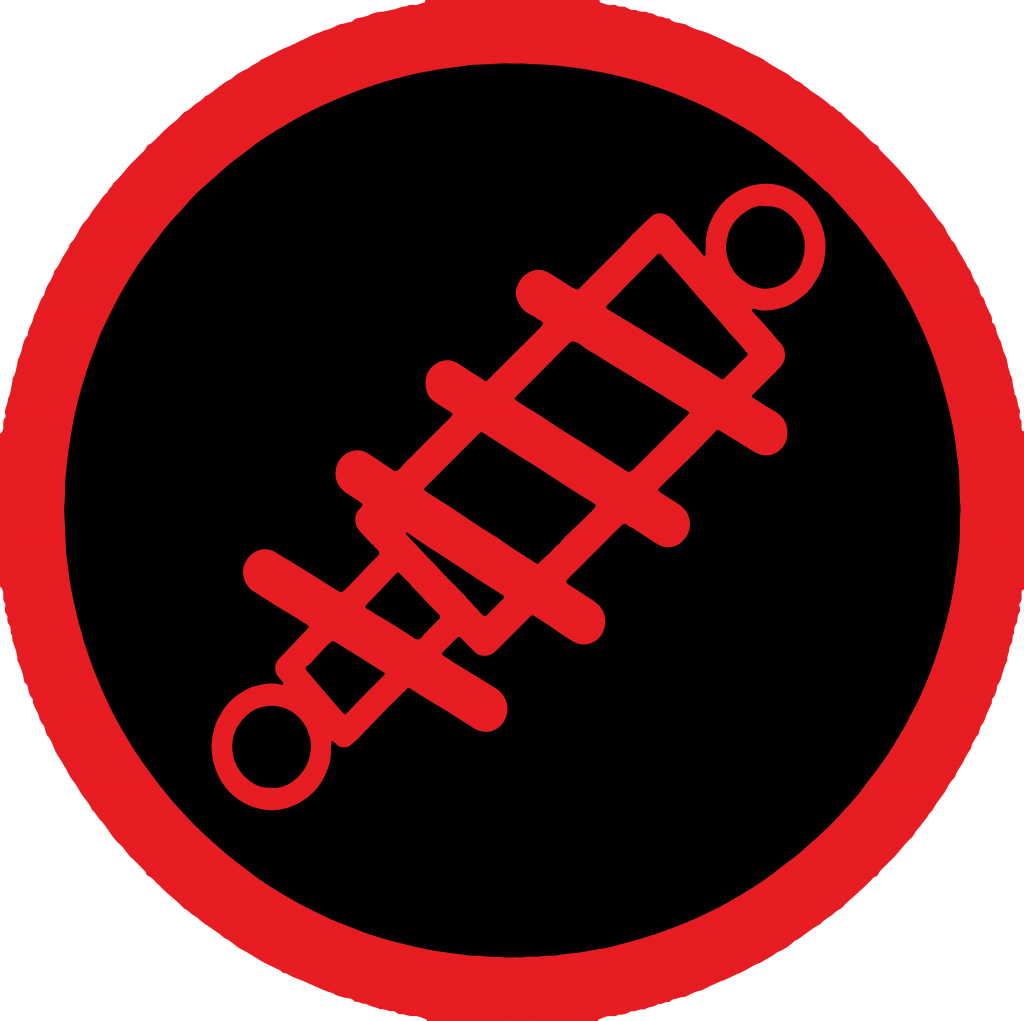 VEHICLE DYNAMICS
It focuses on the performance in the lap time. They modify the behaviour of the vehicle by turning parameters on subsystems like suspension, steering, and brakes. The choices are made according to the drivers feedback and the virtual simulations.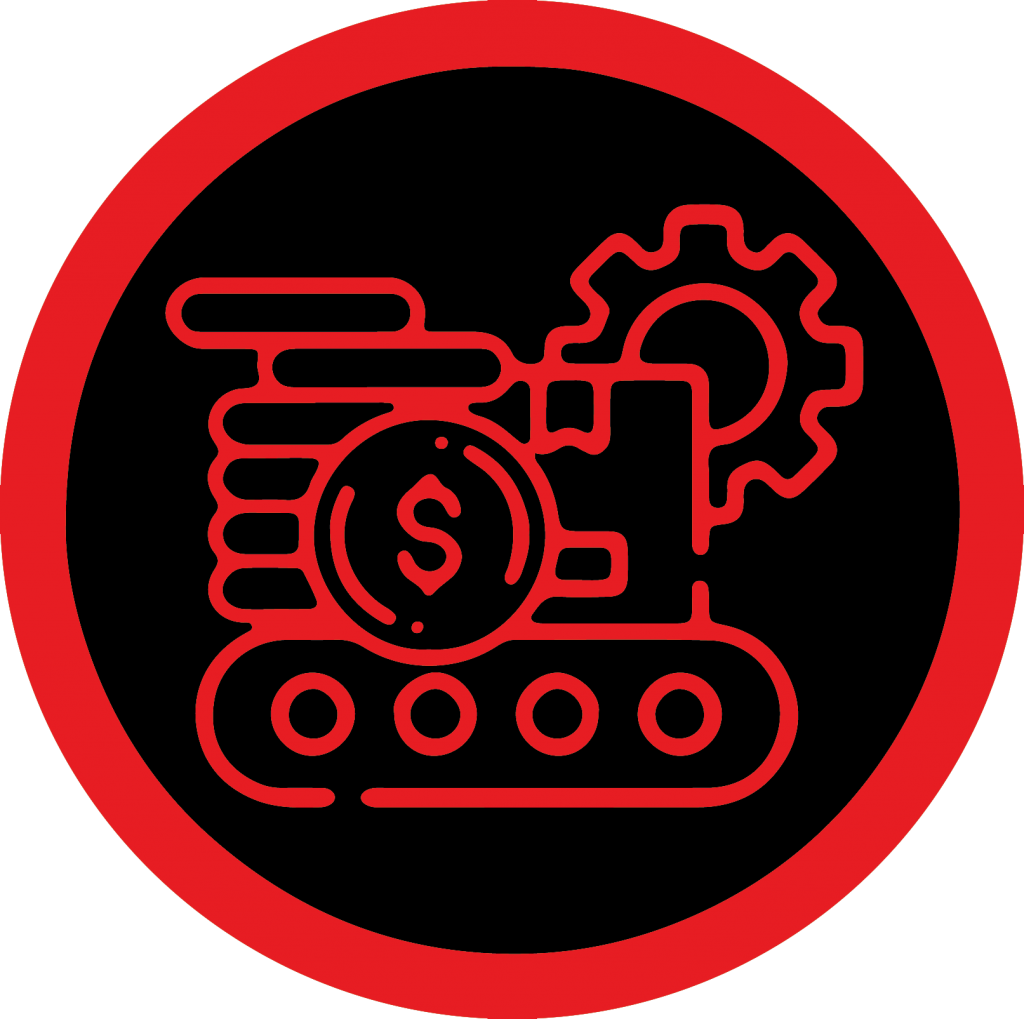 COST & PRODUCTION
The division manages the production of all the cars' components. The timing is crucial to let the other divisions test their work. In the second half of the season, it is in charge of the cost analysis for the Cost Report Document.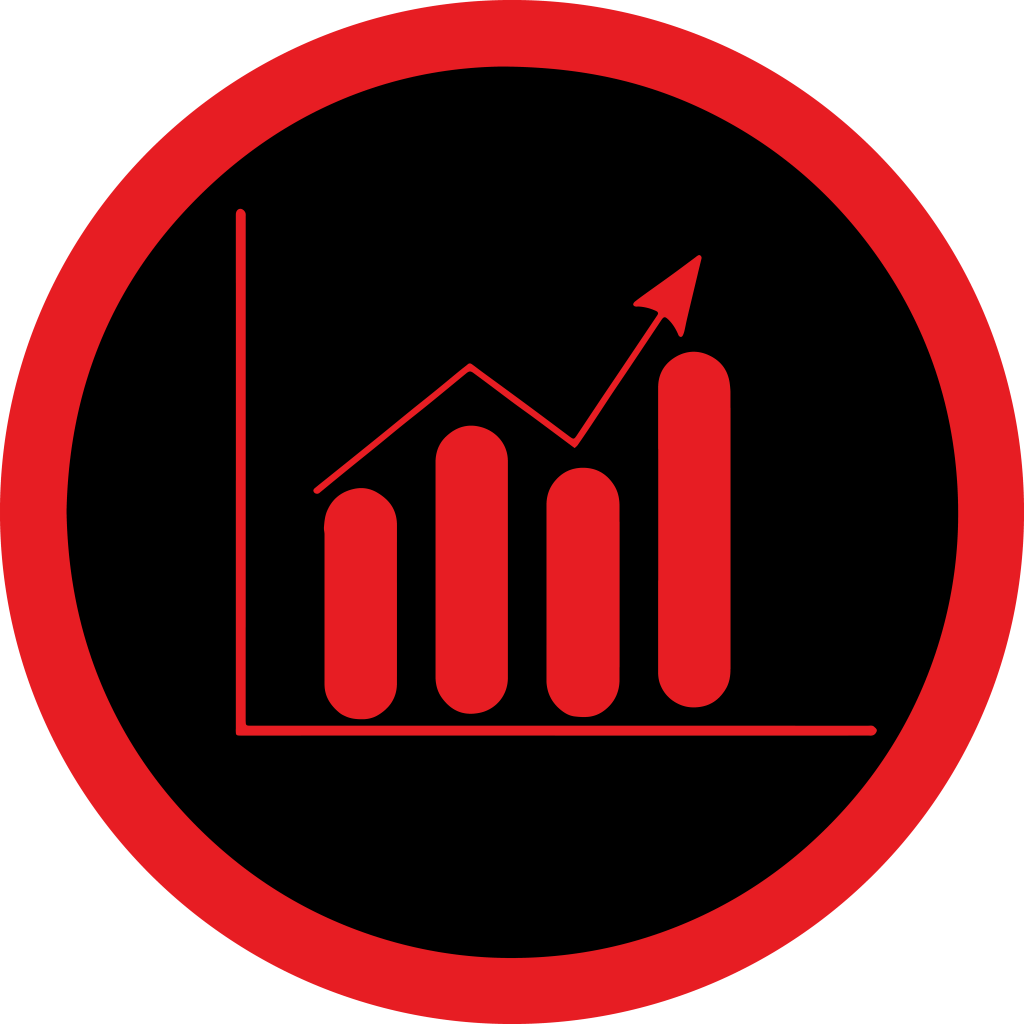 BUSINESS & MARKETING
It focuses on the relationship with sponsors and suppliers, public relations and the Team's image.
It is also responsible of the Business Plan, the focal point of the competitions that ultimately reflects the performance of the division.