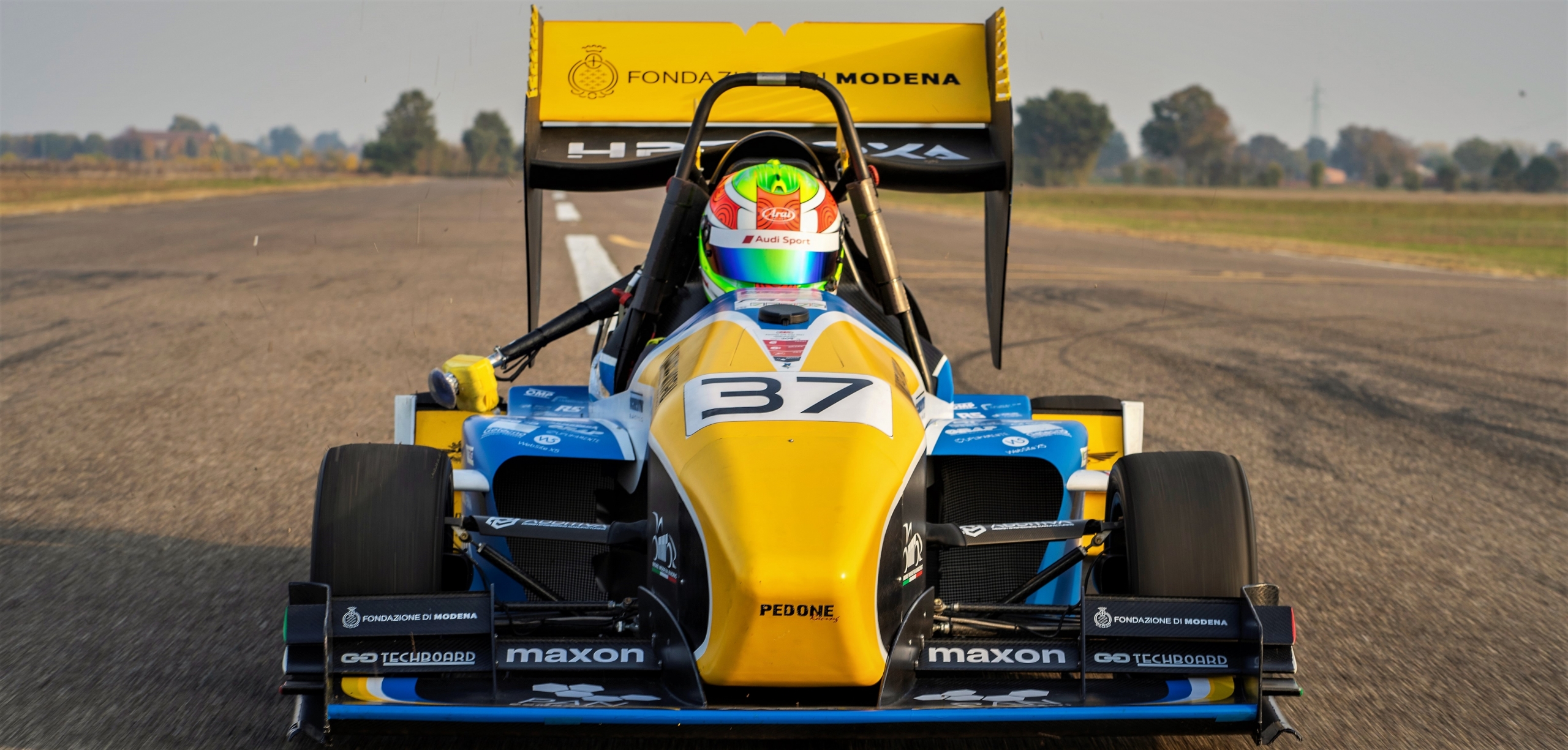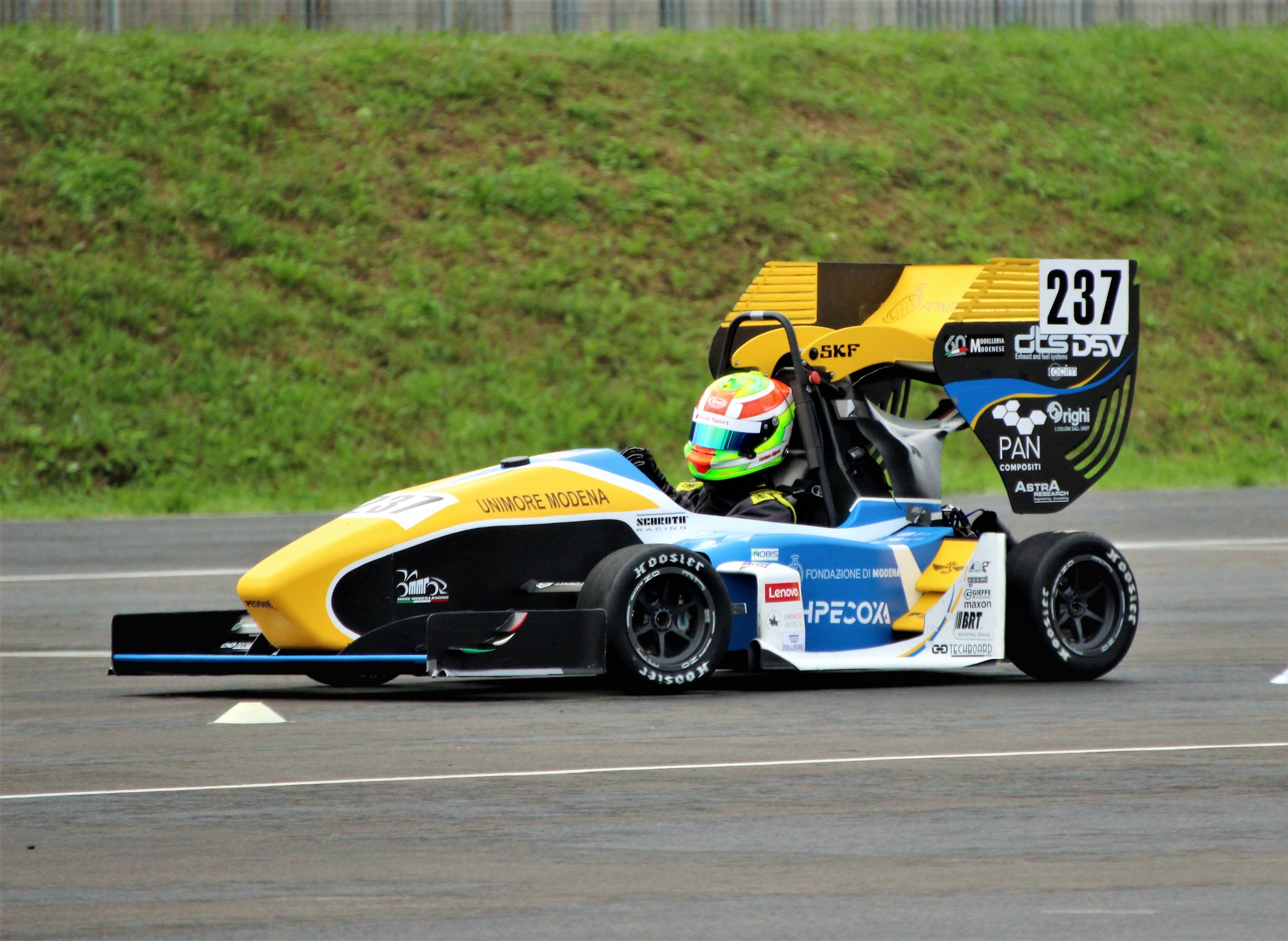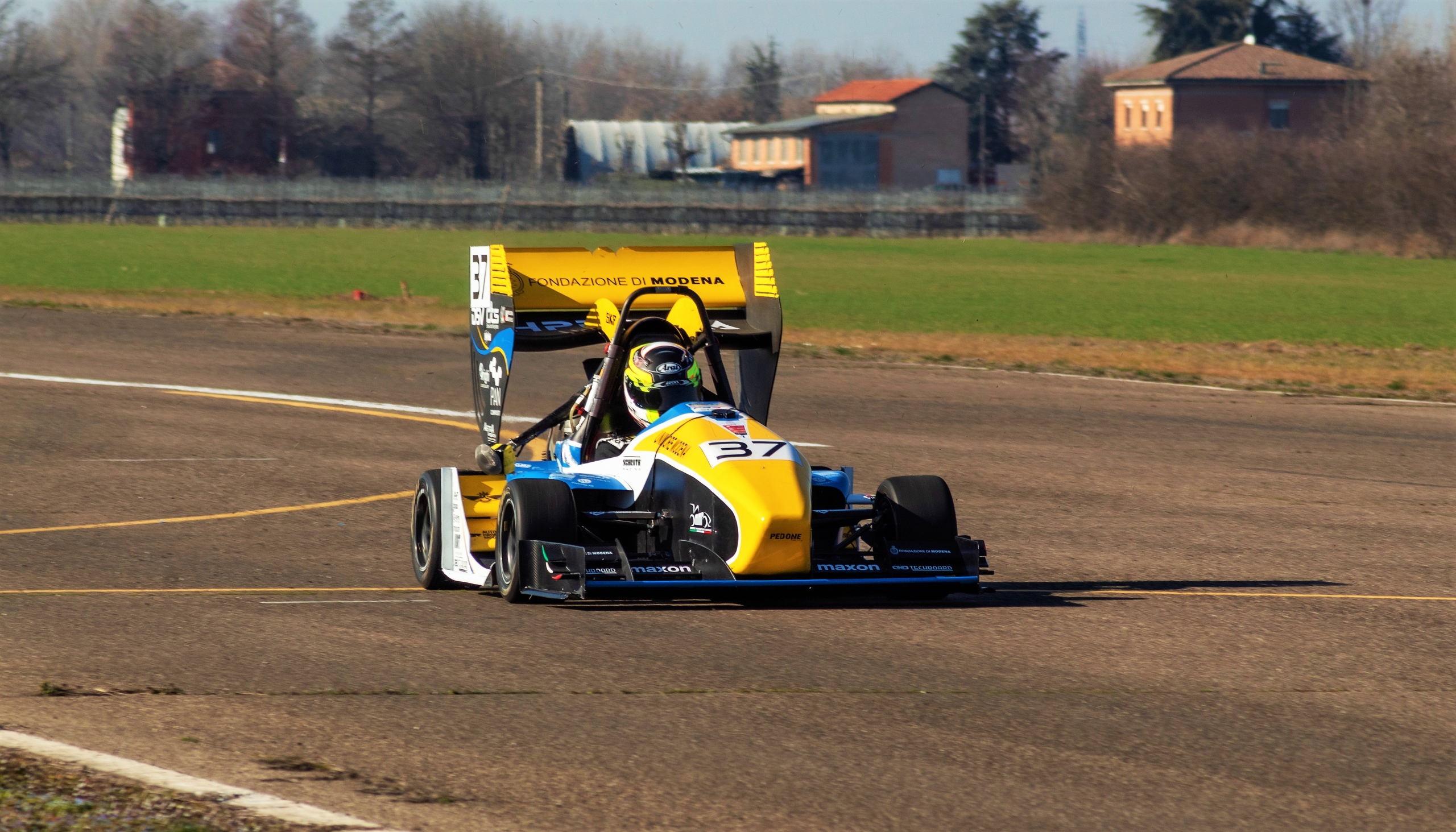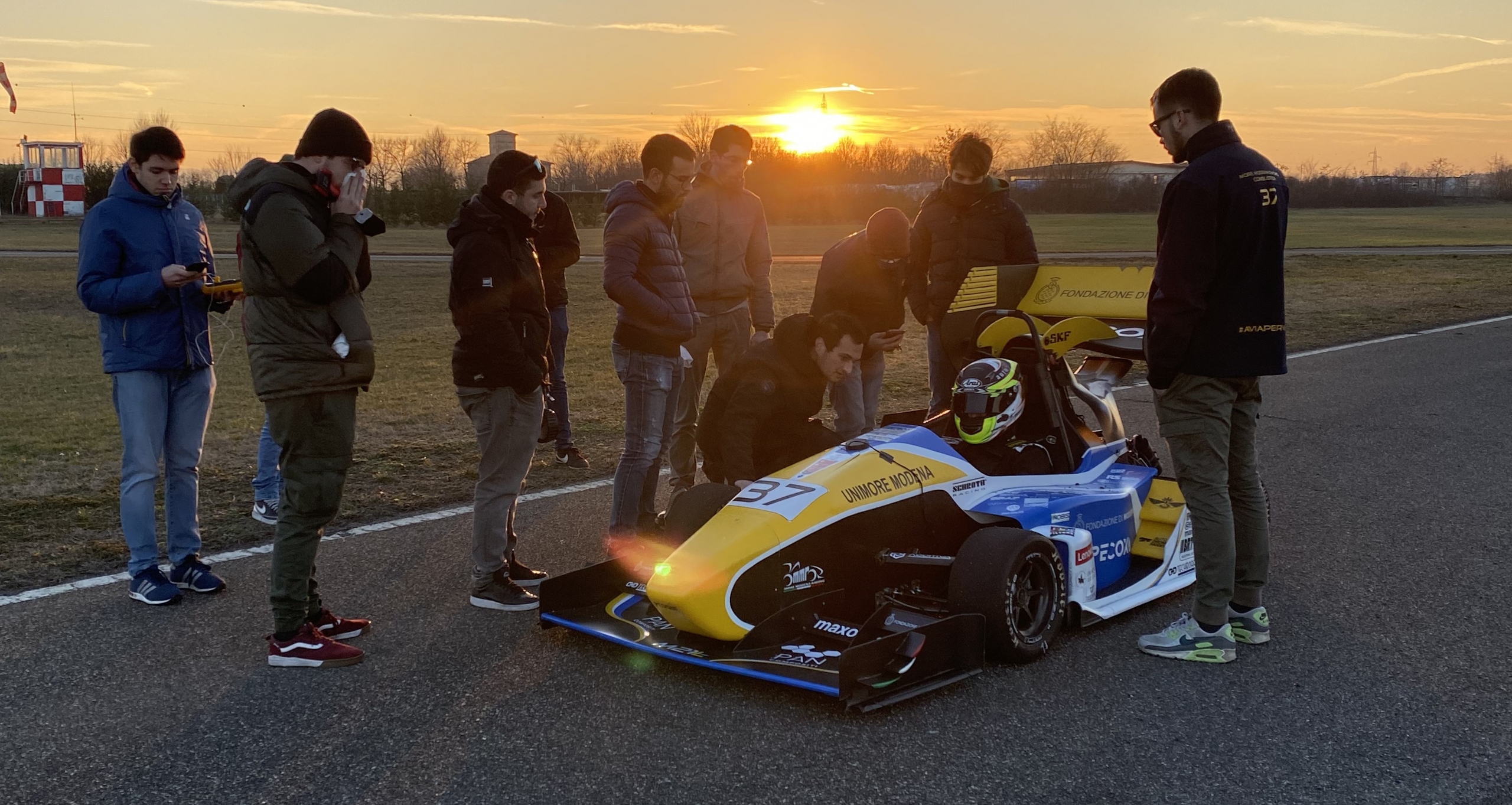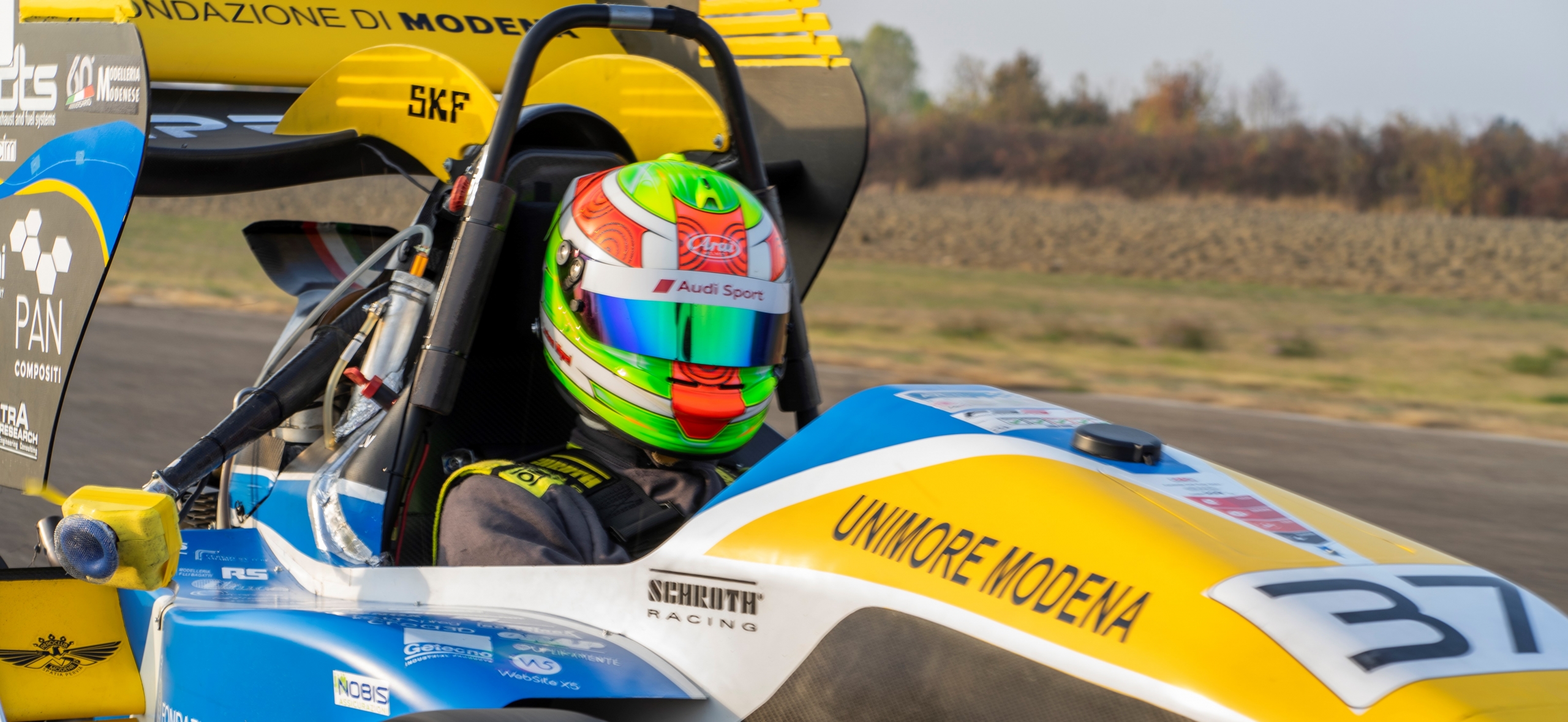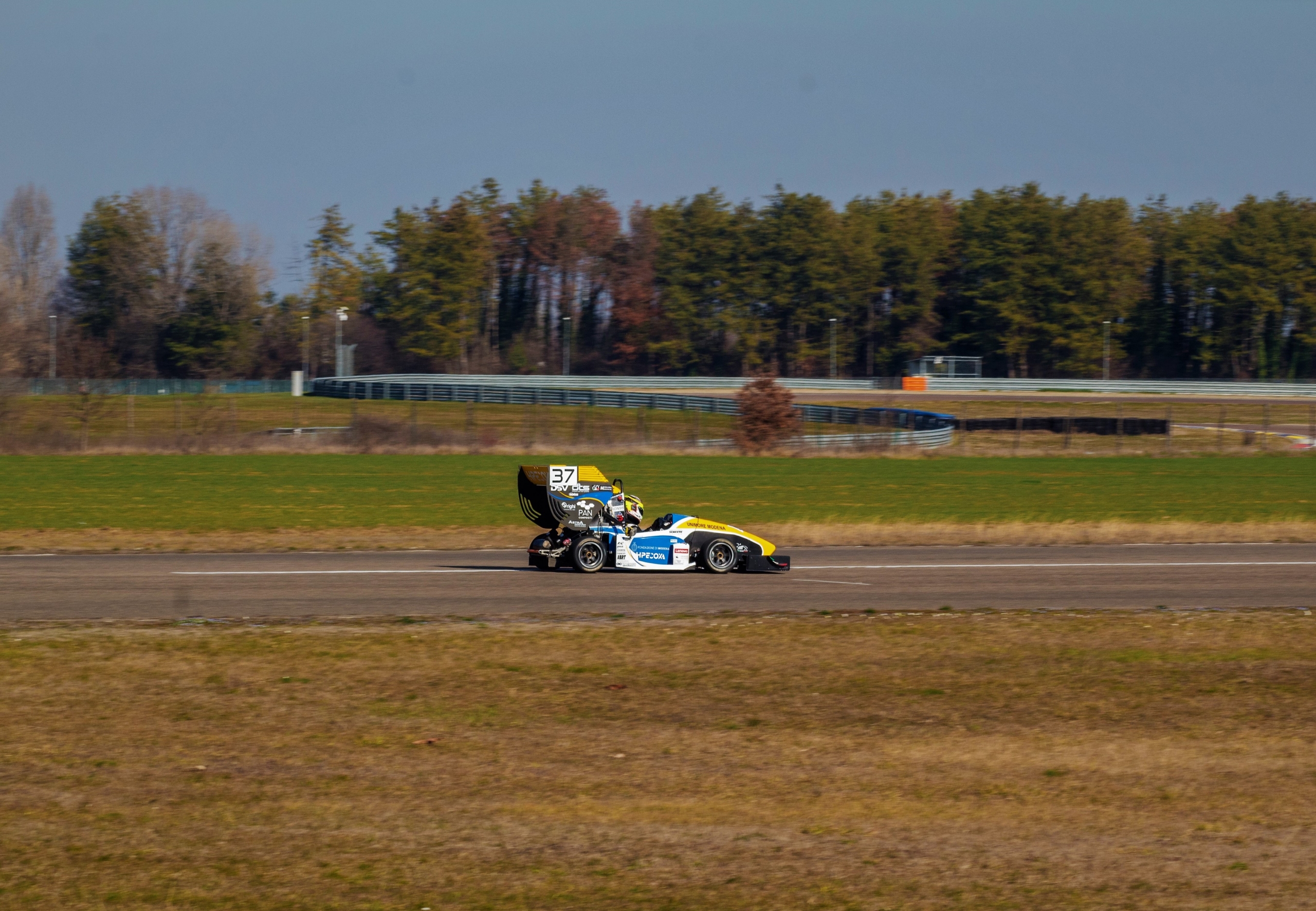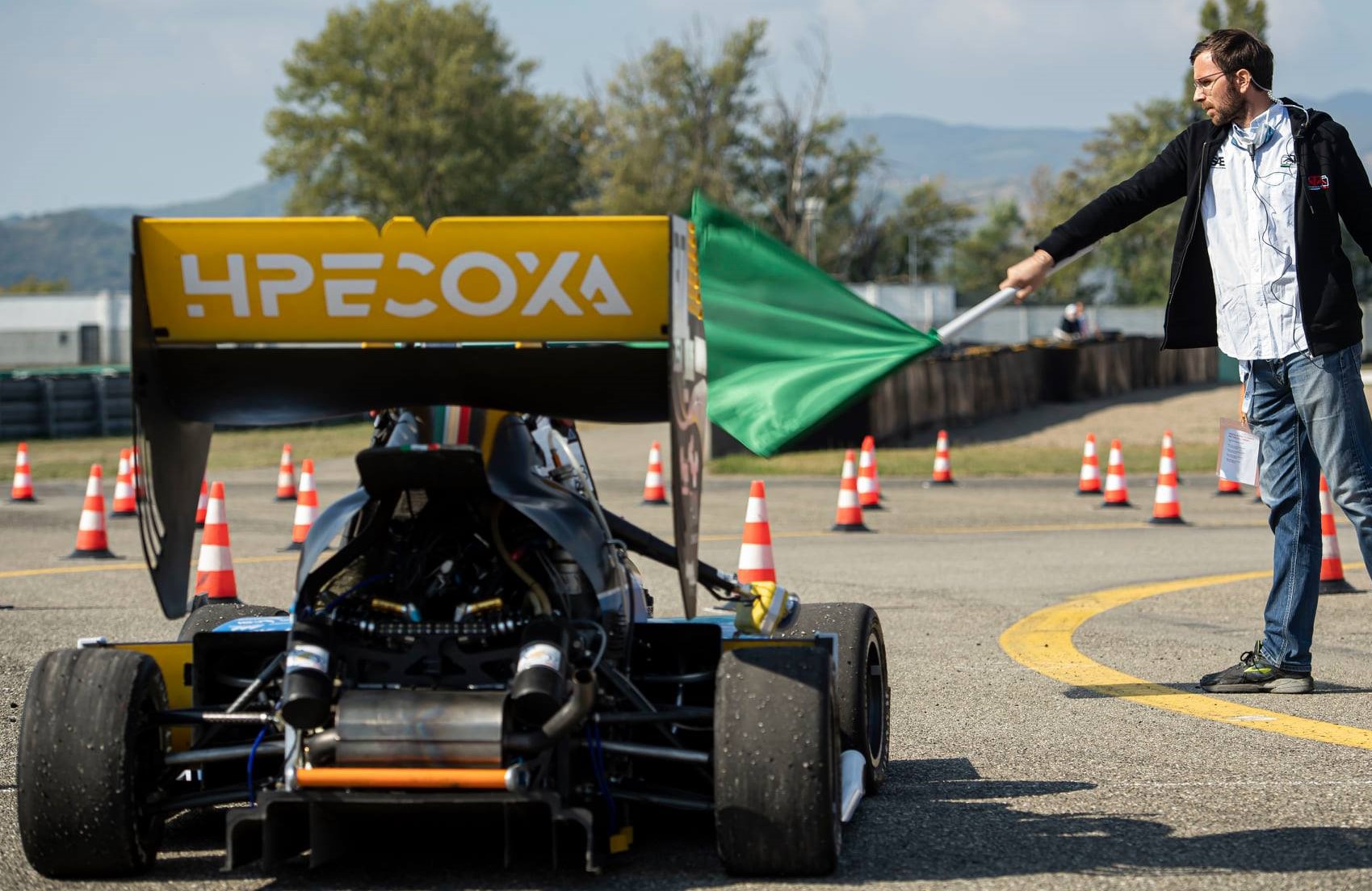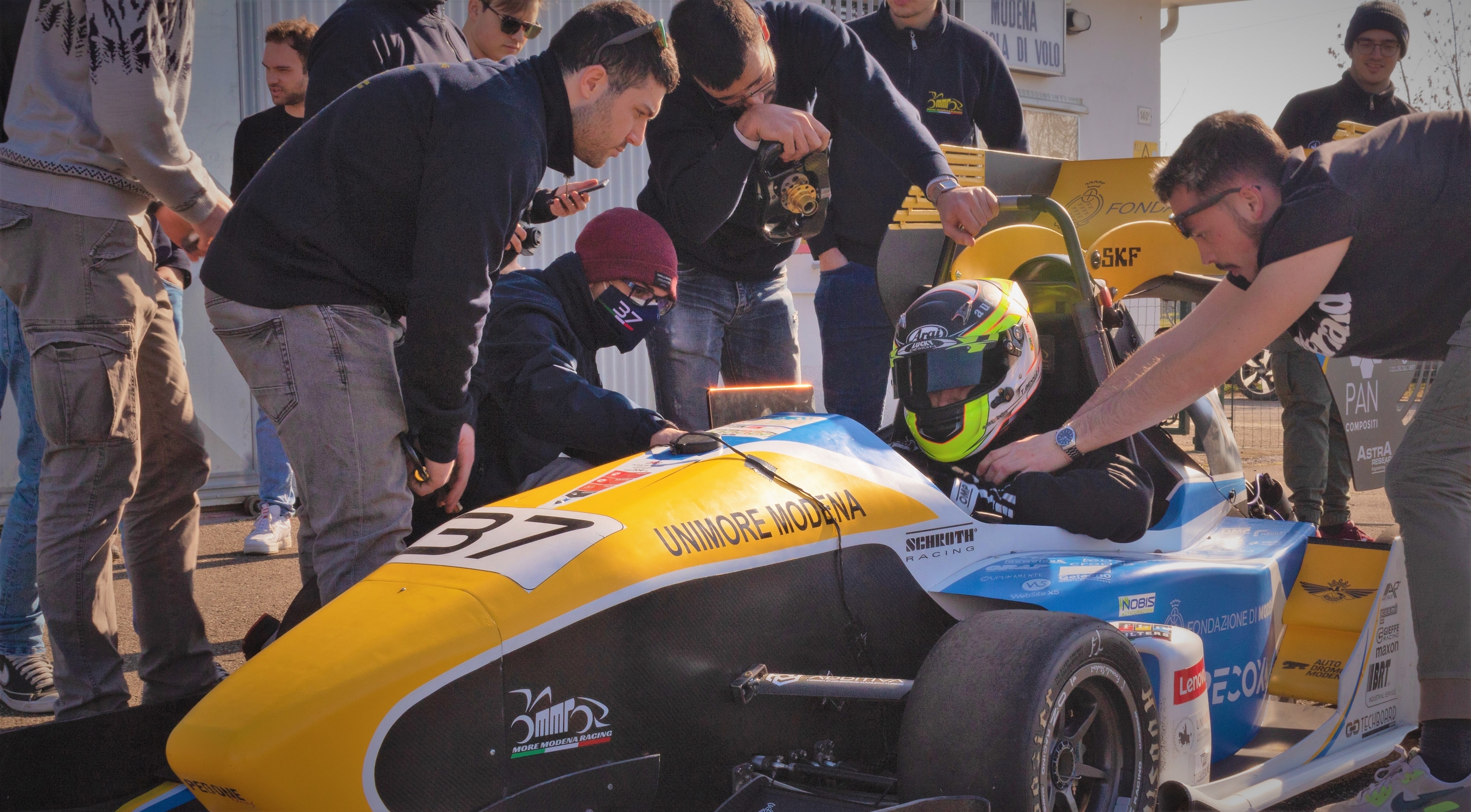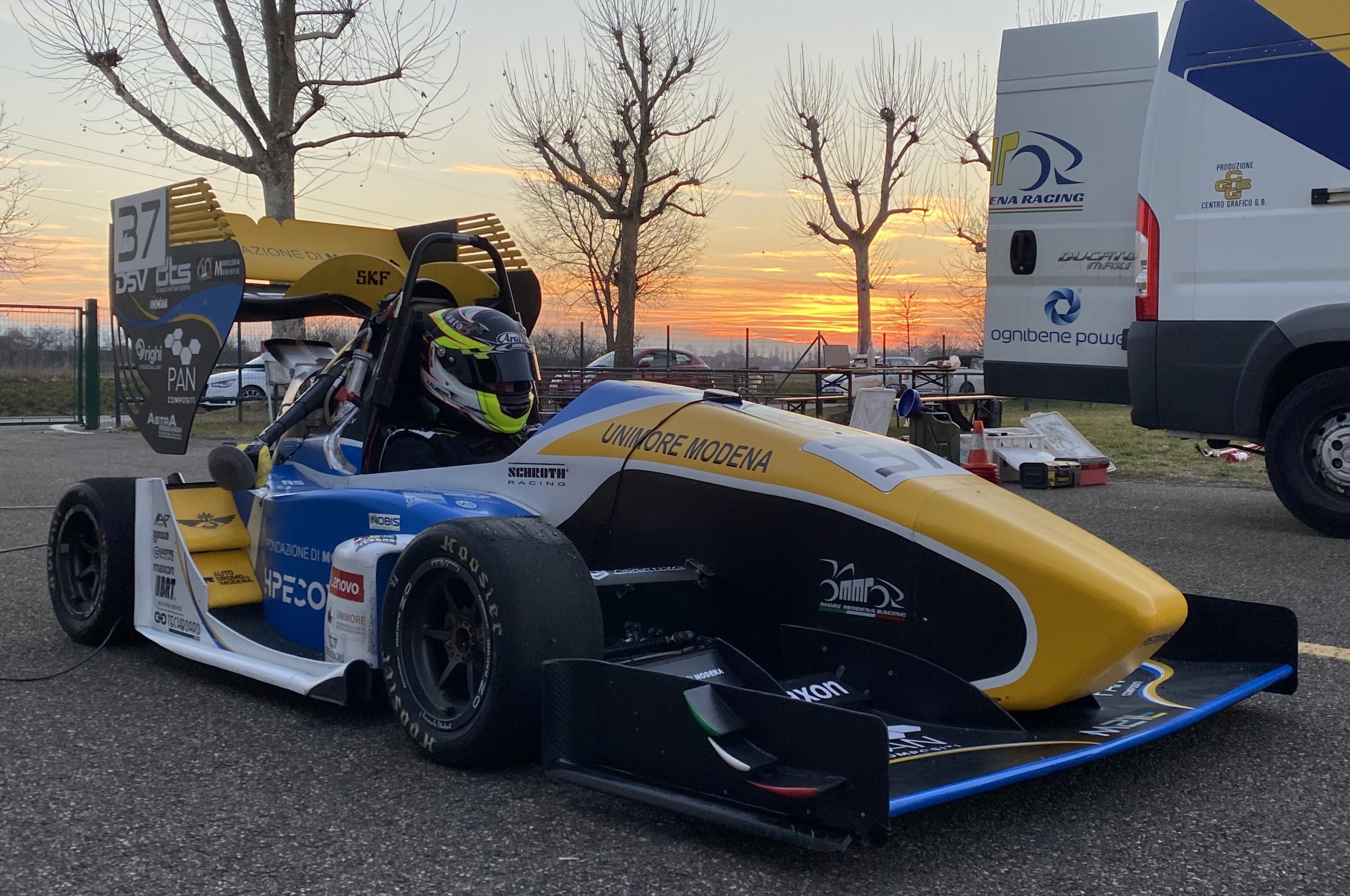 The Combustion Team was born in 2003 to participate in the Formula SAE and Formula Student events. Since our first debut in 2004, today we are in 23rd place among more than 500 international teams.
Moved by a passion for racing and for challenges, we want to create the most performing car, developing new technologies in the field of alternative fuels and composite materials.
Carbon fiber chassis: total weight 200 kg
4 cylinder in-line engine: 708cc – > 90 cv
0-100 km/h : < 3 s
Max speed: 120 km/h
Max lateral acceleration: 2,5 g
Launch control and traction control
Carbon fiber monocoque frame
Electro-pneumatic gearbox with paddles on the steering wheel
Digital instrumentation and wireless telemetry with GPS
Full aerodynamic package with DRS
FACULTY ADVISORS
According to the F-SAE rules, each Team must have one Faculty Representative at least, nominated by the University. His role consists in driving the Team during the circuit races and the public events, providing general advices and supervising the production.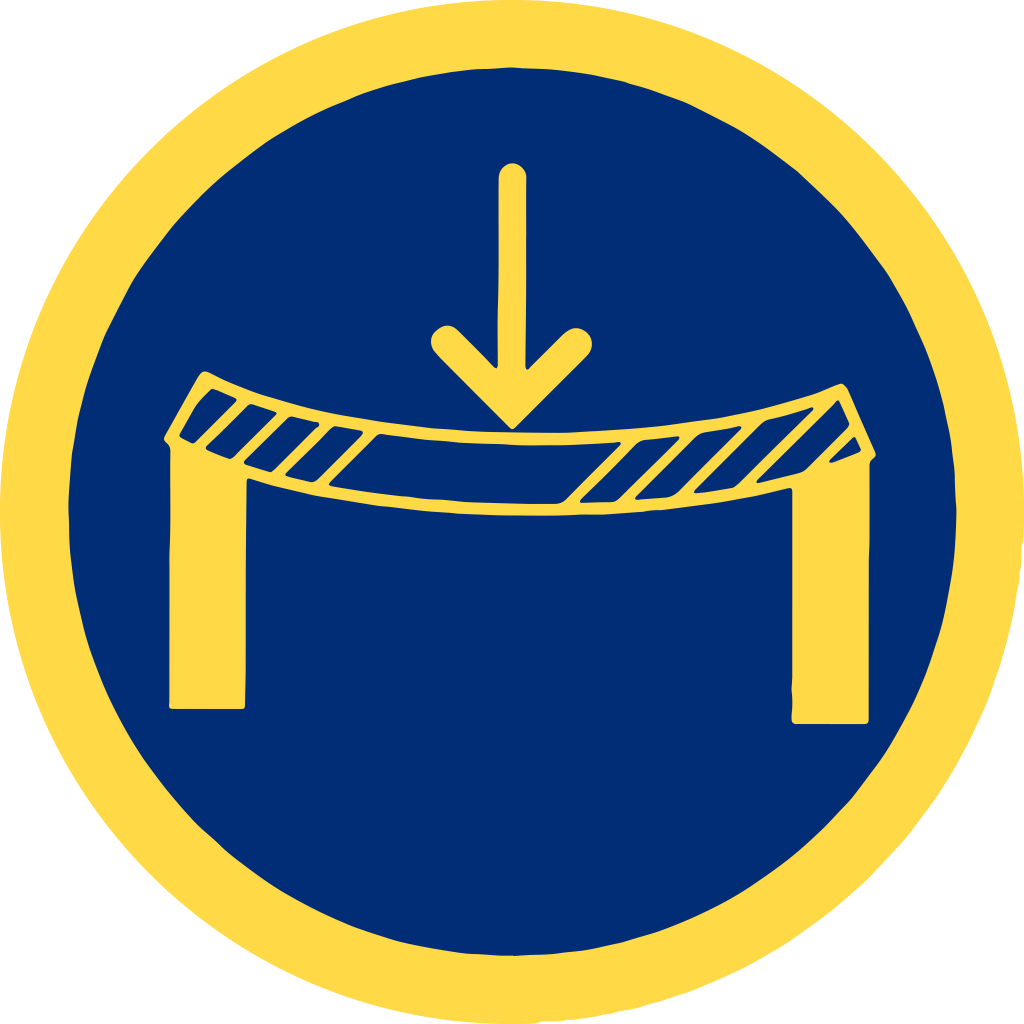 CHASSIS & STRUCTURE
The department designs the monocoque and all the structural elements of the car. It collaborates with all the divisions in order to optimise each component and to guarantee the maximum lightness, respecting at the same time the resistance and stiffness standards.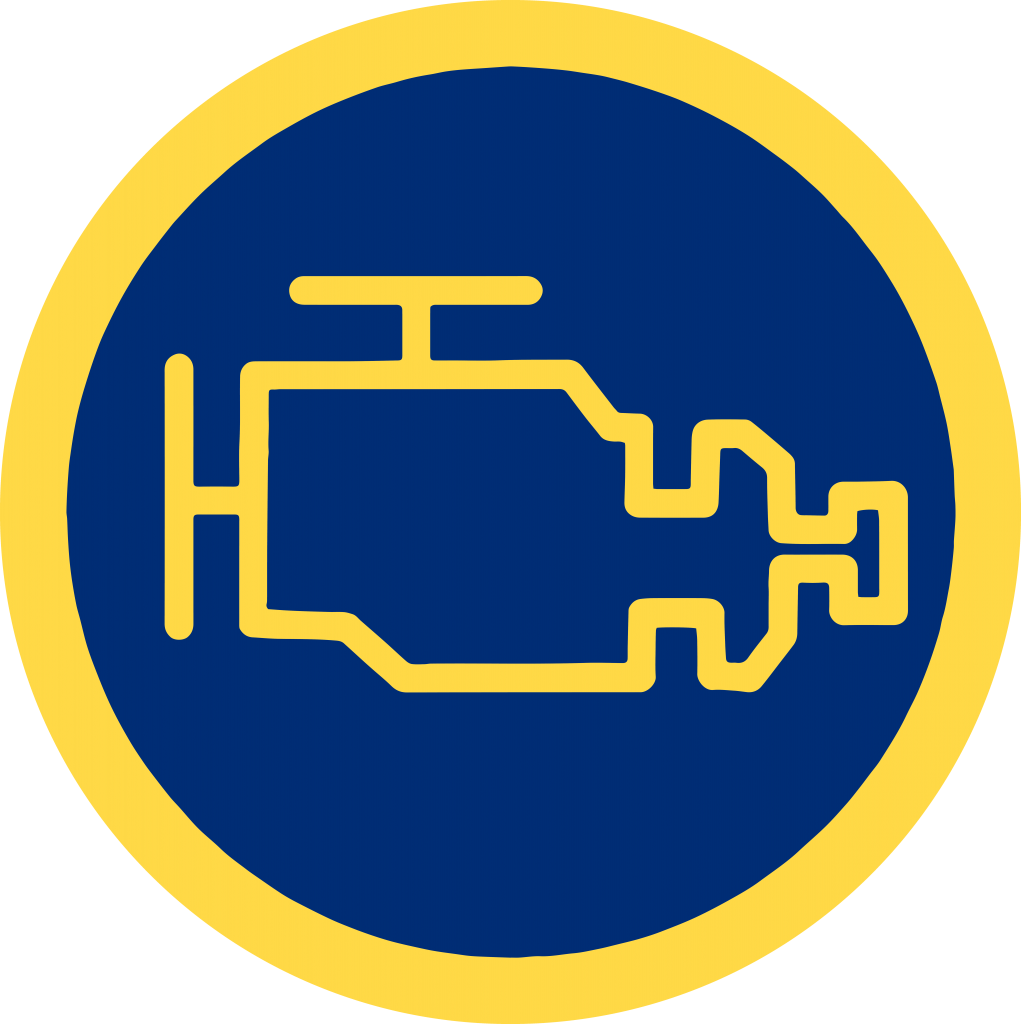 POWERTRAIN
It is aimed at getting the best compromise between maximum power and minimum fuel consumption (with alternative fuel), optimizing weight and mechanical resistance of each component. The target is to reach the best efficiency so they use up-to-date design software and run several FEM and CFD simulations using experimental analysis.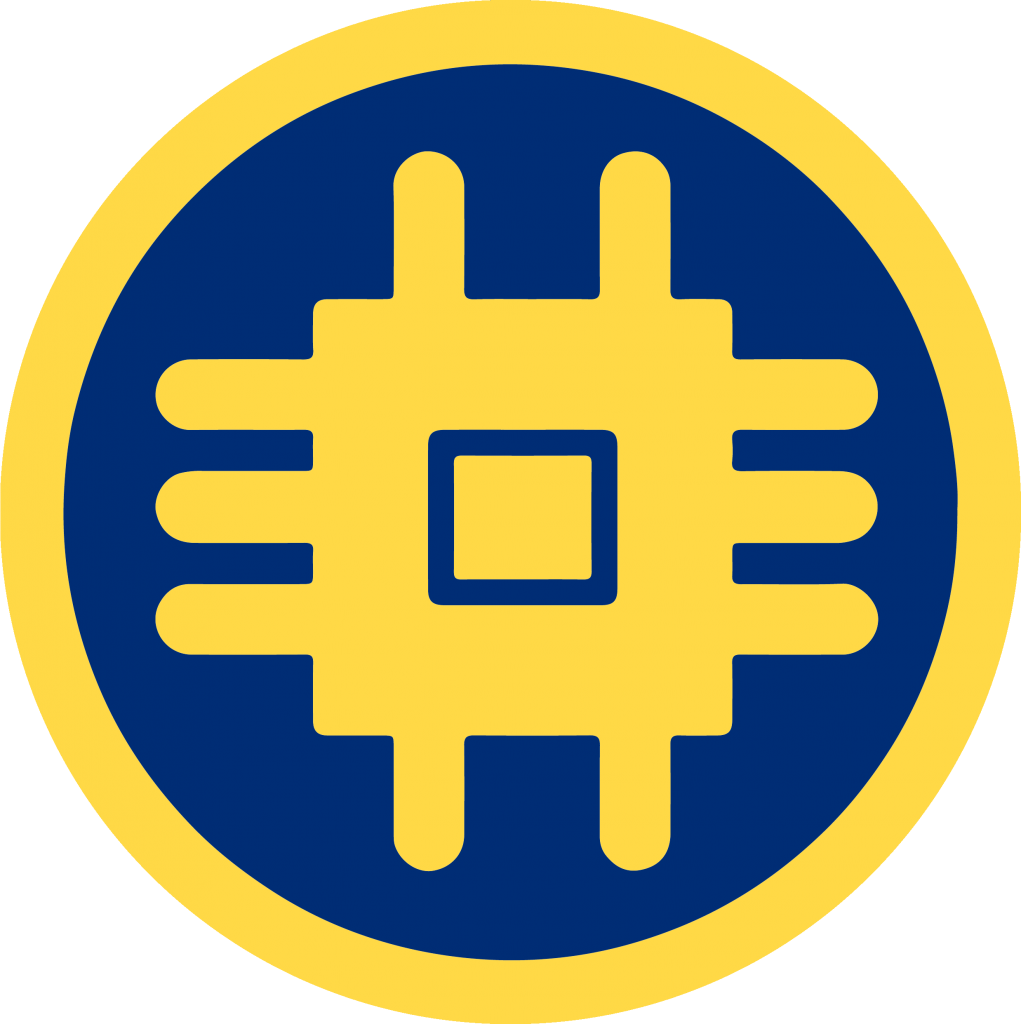 ELECTRONICS & IT
This division is responsible for developing and programming the electronic components of the car: systems such as electronic gearbox, traction control and DRS. In addition it works on part of IT management for the entire Team, keeping operational the workstations on which the simulations are carried out.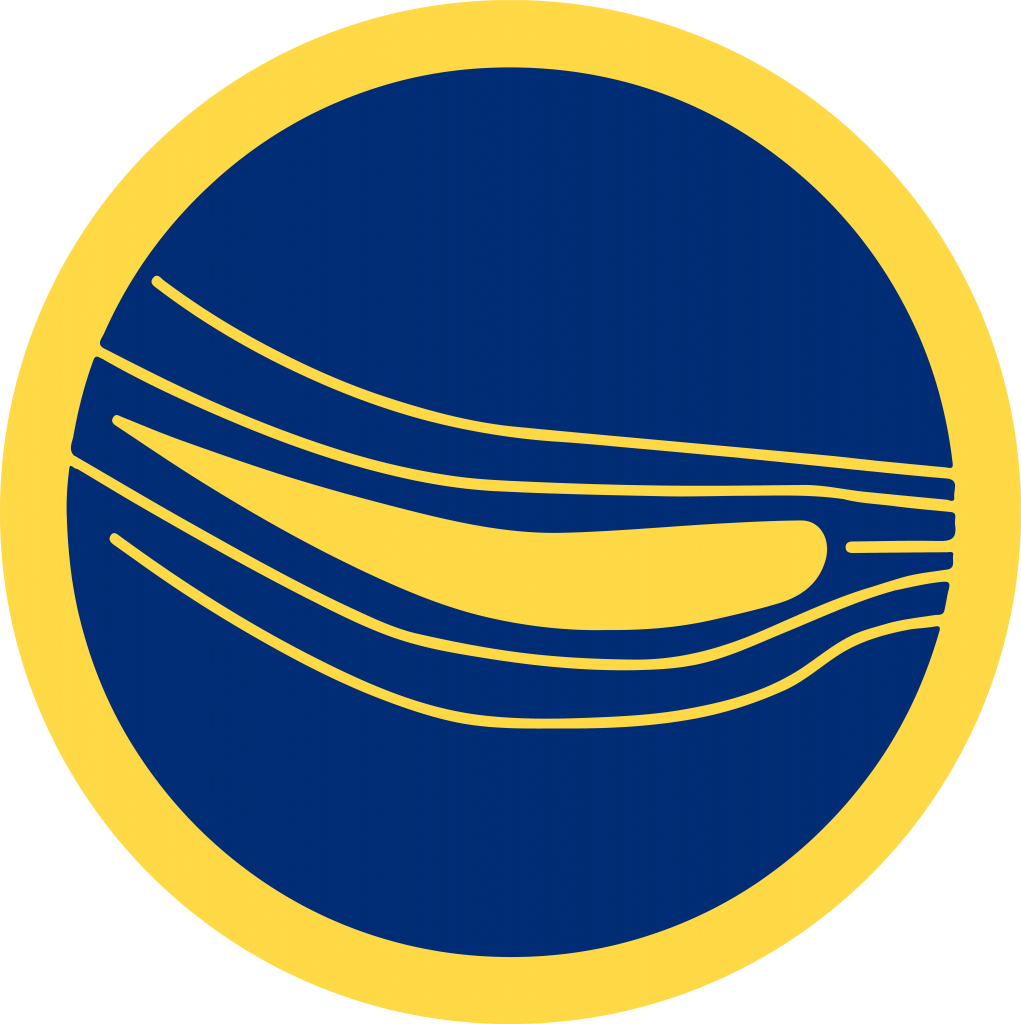 AERODYNAMICS
The Aerodynamics division works on the aerokit design aimed at translating the highest engine power onto the track by keeping the dynamics sharp and efficient . All the designs are created by our innovative engineers and assessed on track using CFD.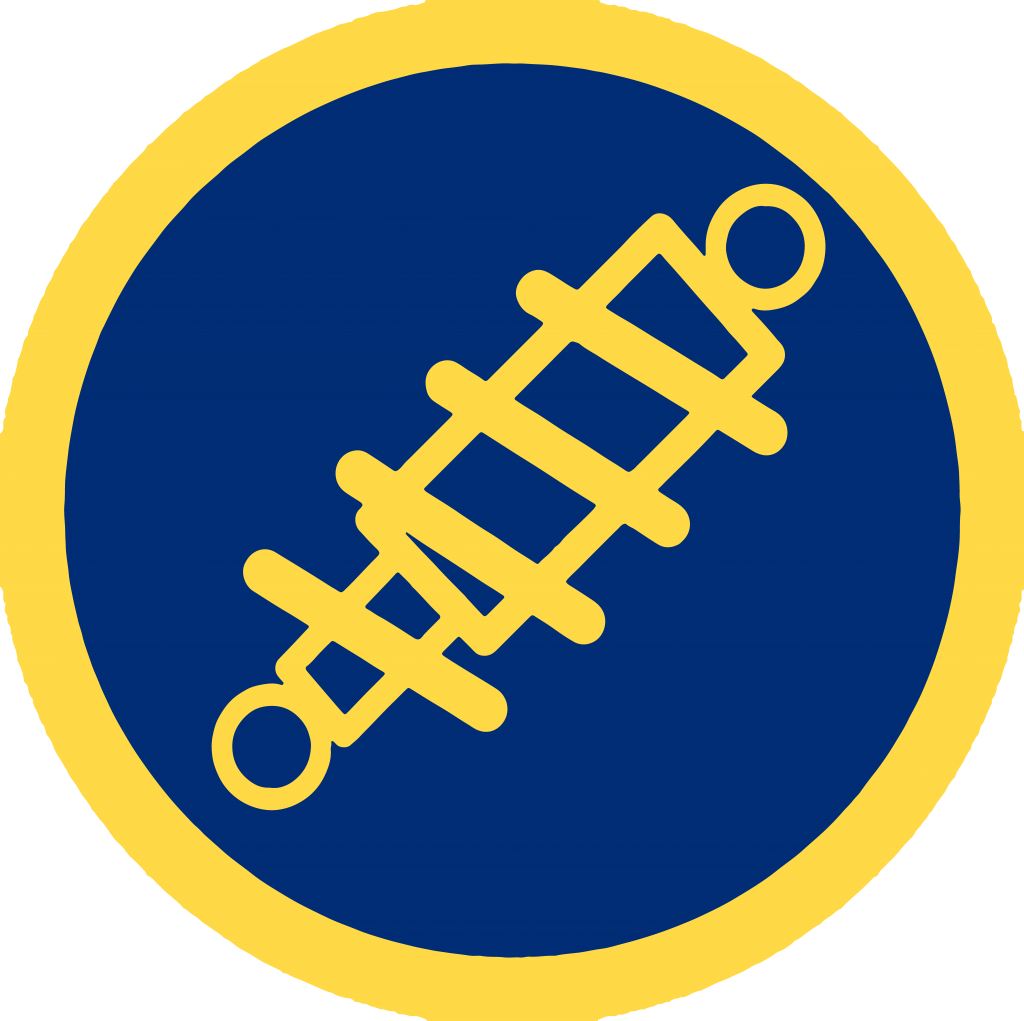 VEHICLE DYNAMICS
It aims at reaching the best performance in the lap time. They modify the behaviour of the vehicle by turning parameters on subsystems like suspension, steering, and brakes. The choices are made according to the drivers feedback and the virtual simulations.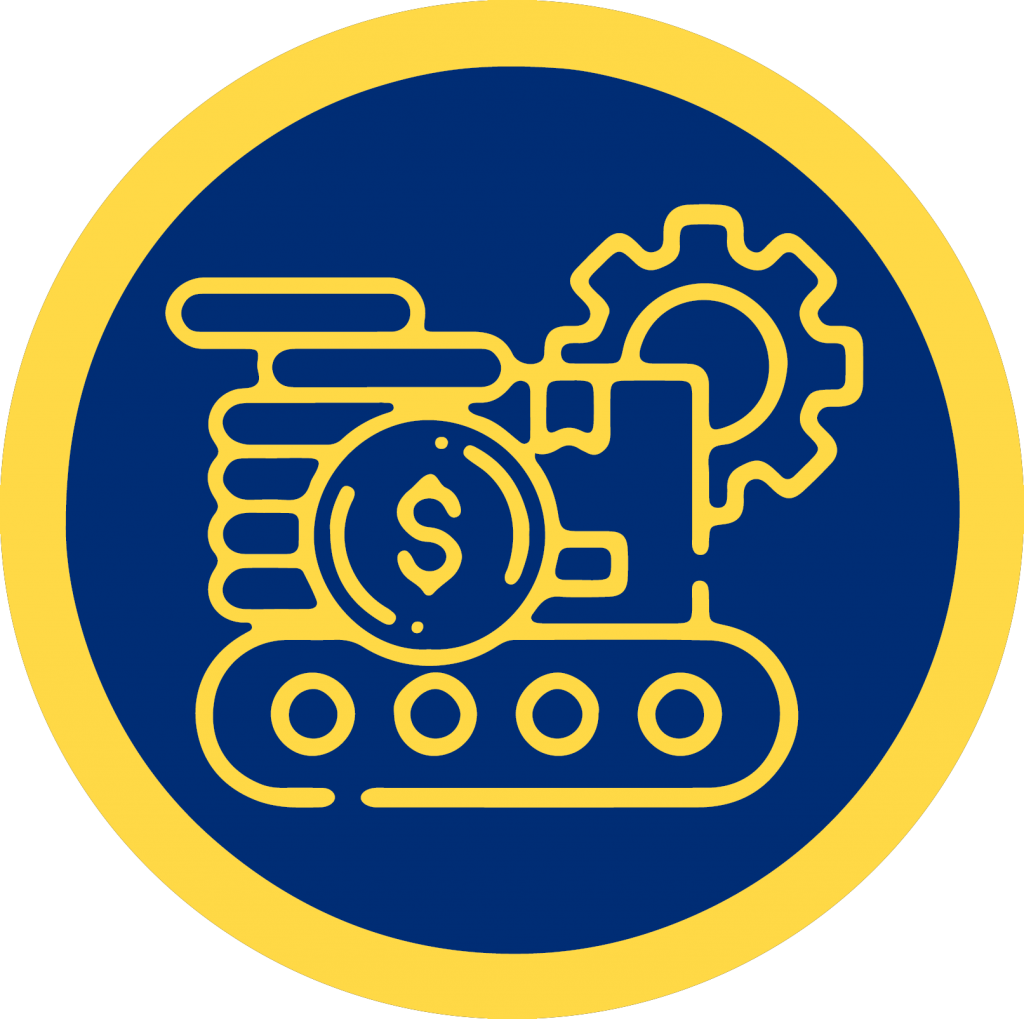 COST & PRODUCTION
The division manages the production of all the cars' components. The timing is crucial to let the other divisions test their work. In the second half of the season, it is in charge of the cost analysis for the Cost Report Document.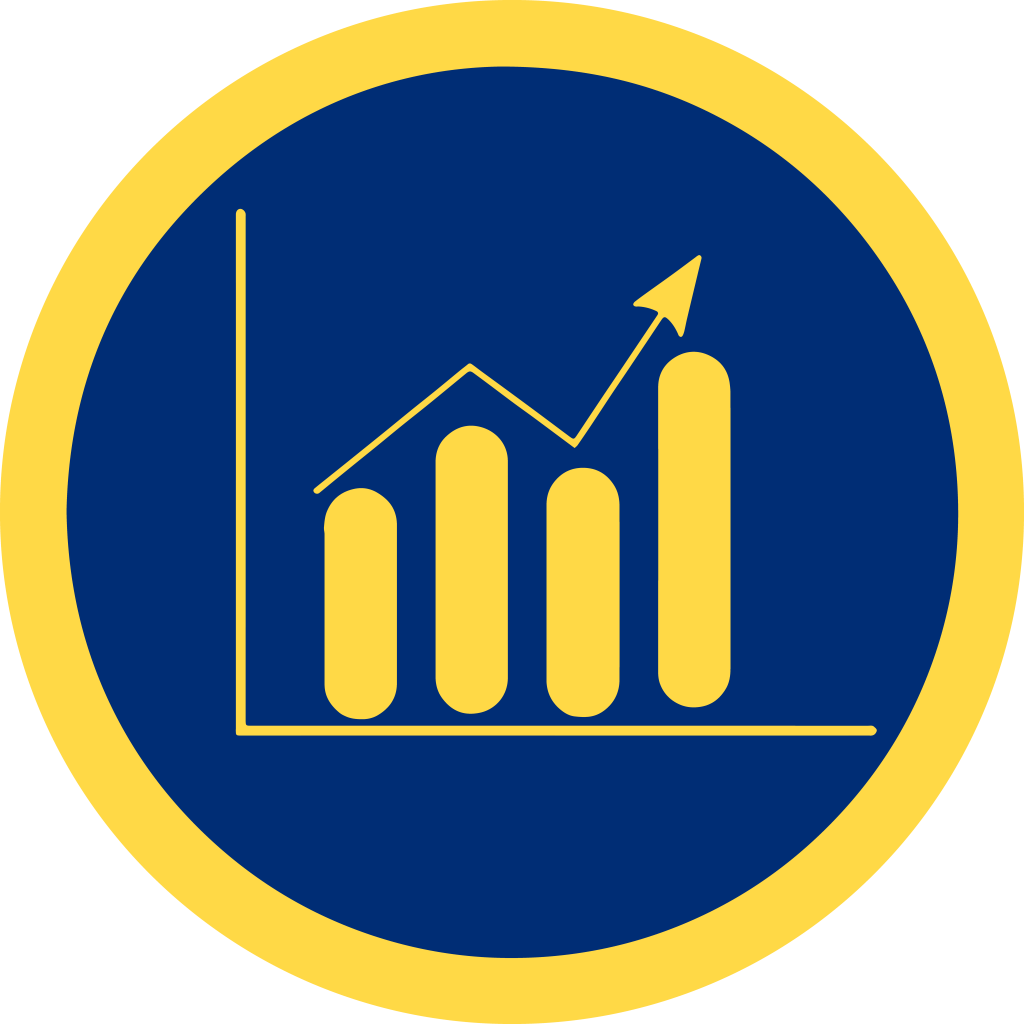 BUSINESS & MARKETING
It focuses on the relationship with sponsors and suppliers, public relations and the Team's image.
It is also responsible of the Business Plan, the focal point of the competitions that ultimately reflects the performance of the division.
Formula Student UK – Silverstone 2019
| | |
| --- | --- |
| Design event | 143/150 |
| Cost event | 91/100 |
| Business plan | 55/75 |
| Acceleration | 75/75 |
| Skidpad | 40/75 |
| Autocross | 91.6/100 |
| Endurance | 300/325 |
| Efficiency | 46/100 |
| OVERALL | 1° |
Out of 126 teams
---
Formula Student Austria – Spielberg 2021
| | |
| --- | --- |
| Design event | 99.4/150 |
| Cost event | 58.5/100 |
| Business plan | 0/75 |
| Acceleration | 75/75 |
| Skidpad | 3.5/75 |
| Autocross | 37.7/100 |
| Endurance | 11.2/325 |
| Efficiency | 47.9/100 |
| OVERALL | 433.4/1000 – 9° |
Out of 27 teams
---
Formula Student Spain – Montmelo' 2021
| | |
| --- | --- |
| Design event | 96/150 |
| Cost event | 97.2/100 |
| Business plan | 58.5/75 |
| Acceleration | 75/75 |
| Skidpad | 67.6/75 |
| Autocross | 66.6/100 |
| Endurance | 286.7/325 |
| Efficiency | 22.5/100 |
| OVERALL | 770.1/1000 – 2° |
Out of 17 teams
"Best Technology Innovation" prize
---
Formula SAE Italy – Varano 2021
| | |
| --- | --- |
| Design event | 138/150 |
| Cost event | 70.2/100 |
| Business plan | 37.9/75 |
| Acceleration | 100/100 |
| Skidpad | 65.7/75 |
| Autocross | 124.3/125 |
| Endurance | 265.56/275 |
| Efficiency | 71.2/100 |
| OVERALL | 872.9/1000 – 2° |
Out of 21 teams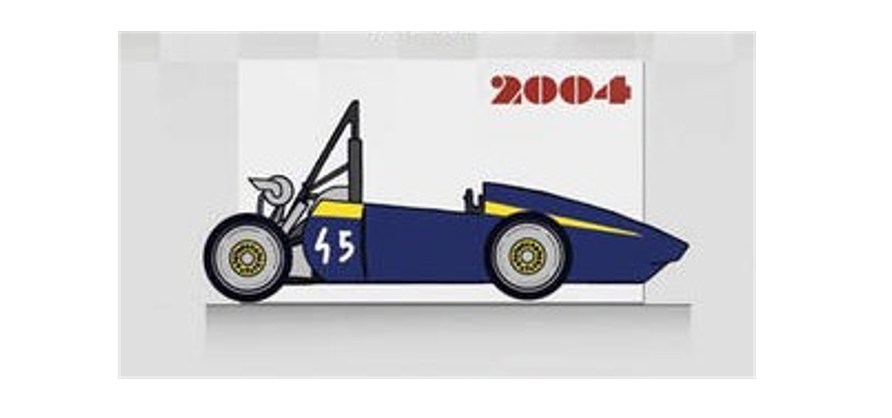 Steel trellis chassis
Husqvarna 450 TC engine
Chain drive without differential
44 mm Mikuni carburetor
Max power 30 HP at 8000 rpm
13'' wheels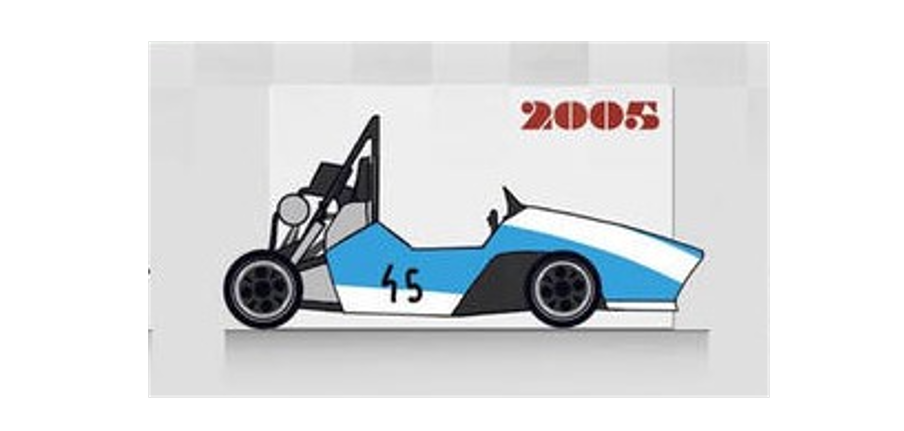 Steel trellis chassis
Husqvarna 450 TC engine
Chain drive with self-made differential
EFI electric injection
Max power 45 HP at 8000 rpm
Weight: 250 kg
10'' wheels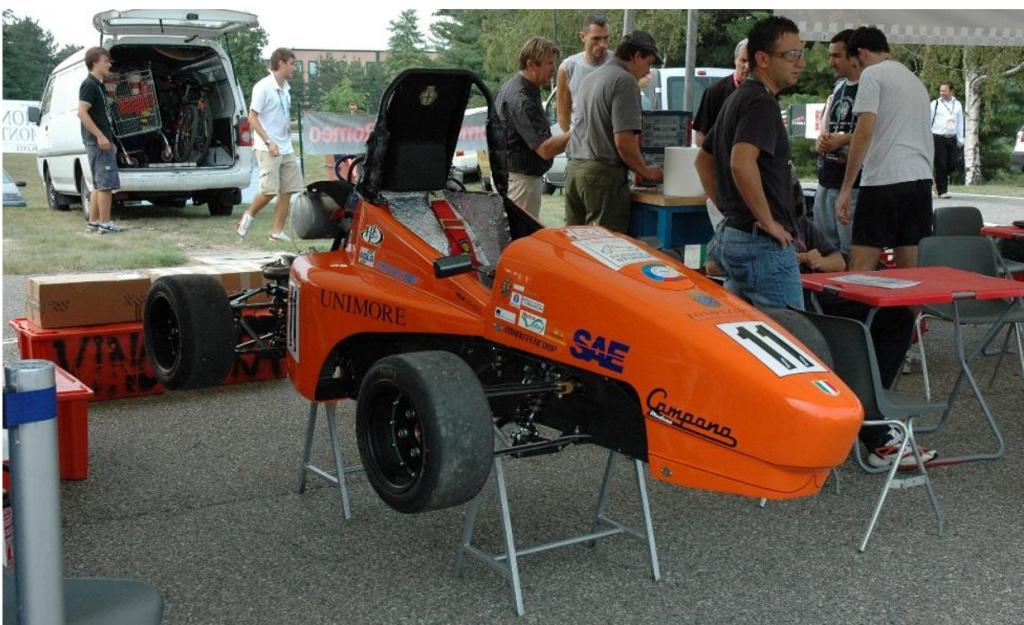 Steel trellis chassis
Husqvarna 510 TE engine
Chain drive with self-made differential
EFI electric injection
Max power 52 HP at 8000 rpm
Weight: 235 kg
10'' wheels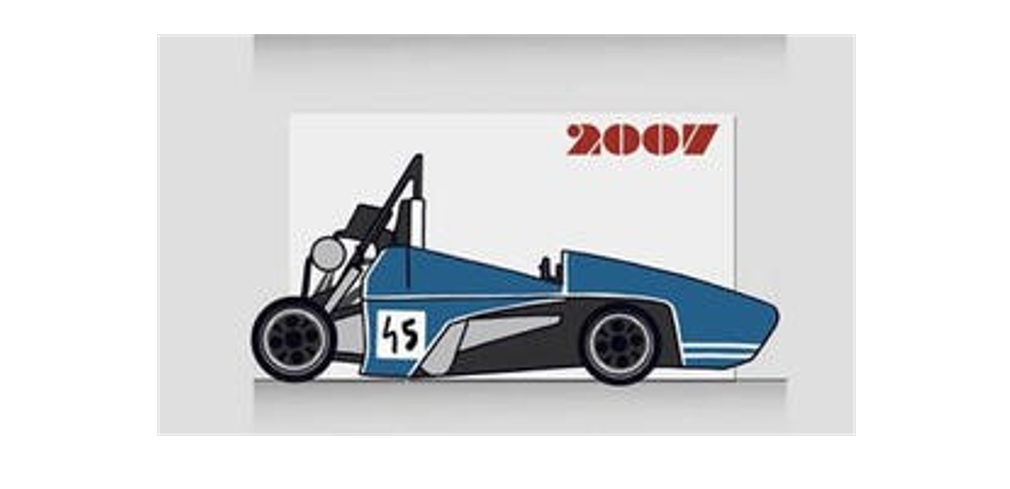 Steel trellis chassis
Husqvarna 510 TE engine
Chain drive with self-made differential
EFI electric injection
Max power 52 HP at 8000 rpm
Weight: 235 kg
10'' wheels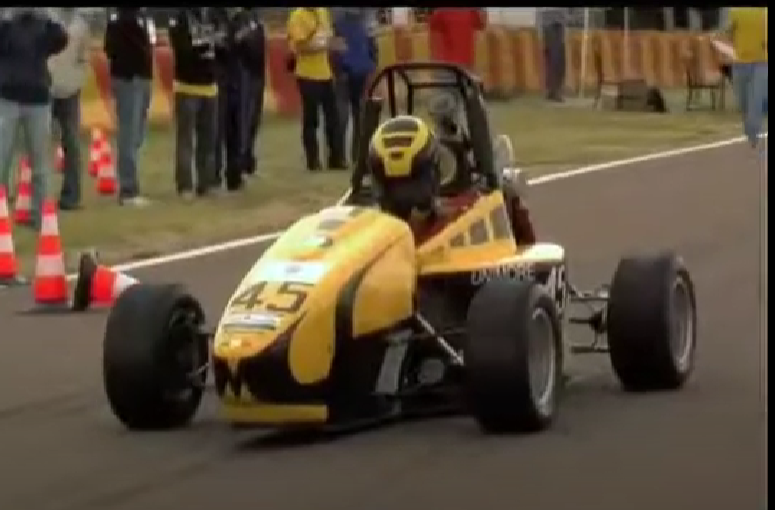 Steel trellis chassis
Yamaha-Minarelli 600 cc engine
Chain drive with self-made differential
EFI electric injection
Max power 50 HP at 7000 rpm
10'' wheels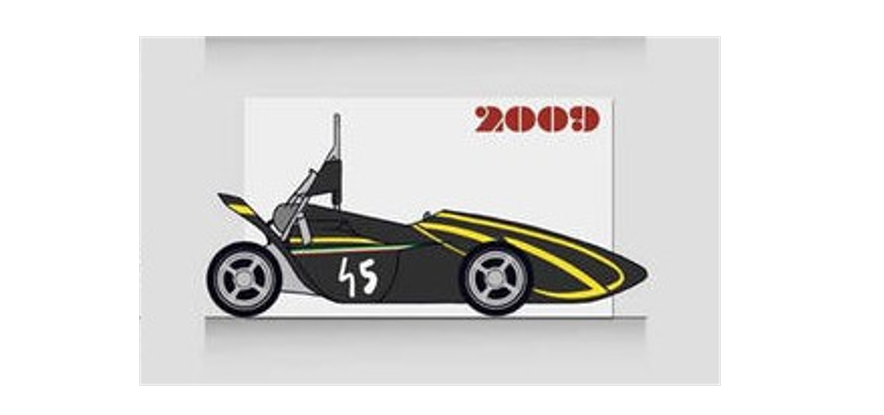 Steel trellis chassis
Yamaha-Minarelli 600 cc engine
Chain drive with self-made differential
EFI electric injection
Max power 78 HP at 7800 rpm
Weight: 265 kg
10'' wheels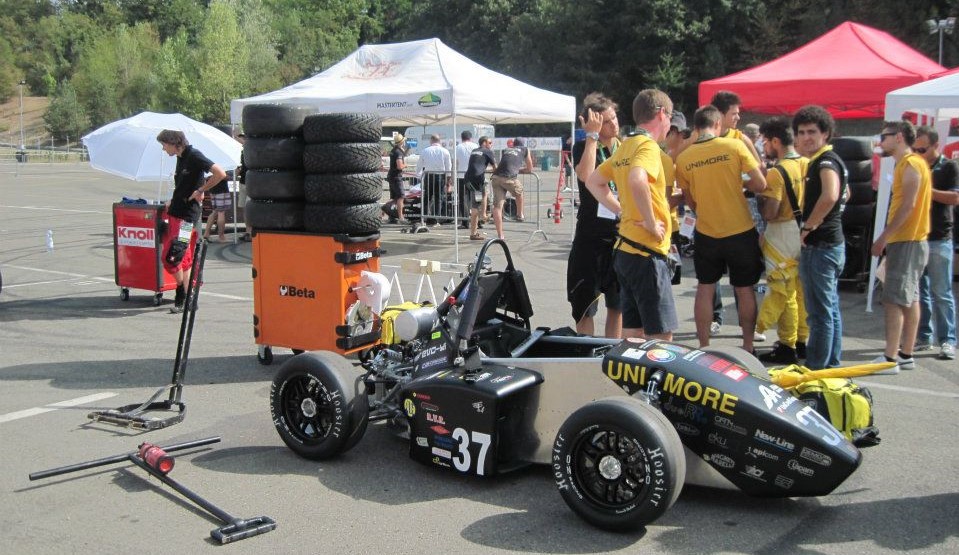 Steel trellis chassis
Yamaha-Minarelli 600 cc engine
Chain drive with Drexler differential
EFI electric injection
Max power 58 HP at 8000 rpm
Weight: 195 kg
13'' wheels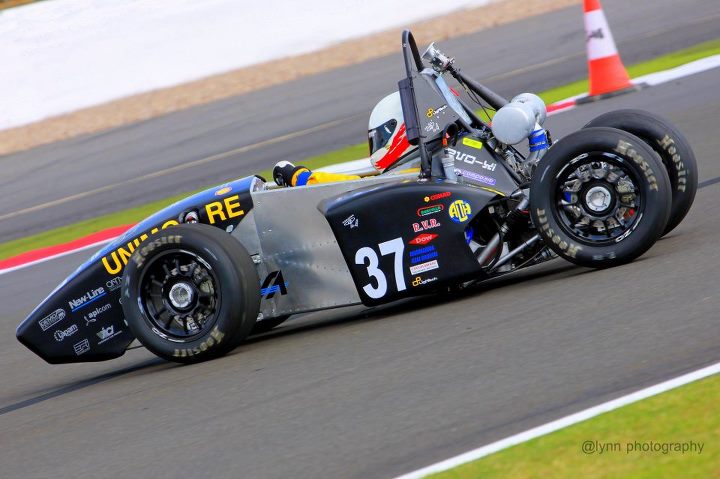 Aluminum chassis
Engine derived from Husqvarna 510 TE
Chain drive with Drexler differential
EFI electric injection
Max power 58 HP at 9000 rpm
Weight: 190 kg
13'' wheels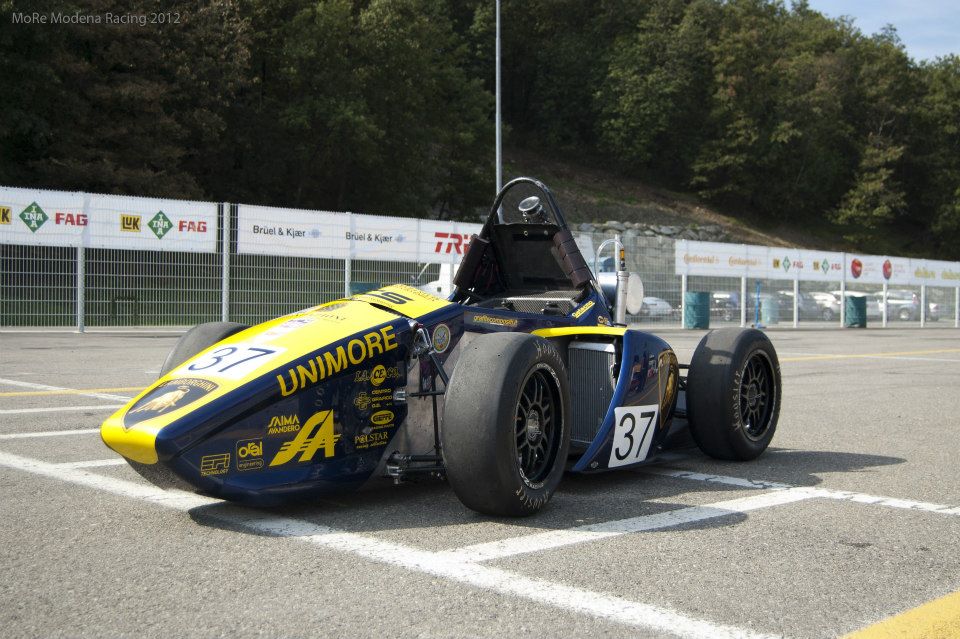 Aluminum chassis
Engine derived from Husqvarna 510 TE
Chain drive with Drexler differential
EFI electric injection
Max power 60 HP at 9000 rpm
Weight: 190 kg
13'' wheels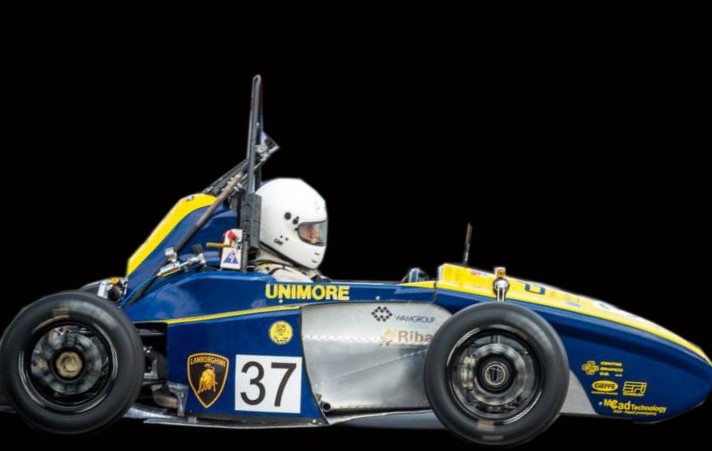 Aluminum tubular chassis
Suzuki GSX-R 600 K7 engine
Chain drive with Drexler differential
Max power 85 HP at 11000 rpm
Weight: 245 kg
13'' wheels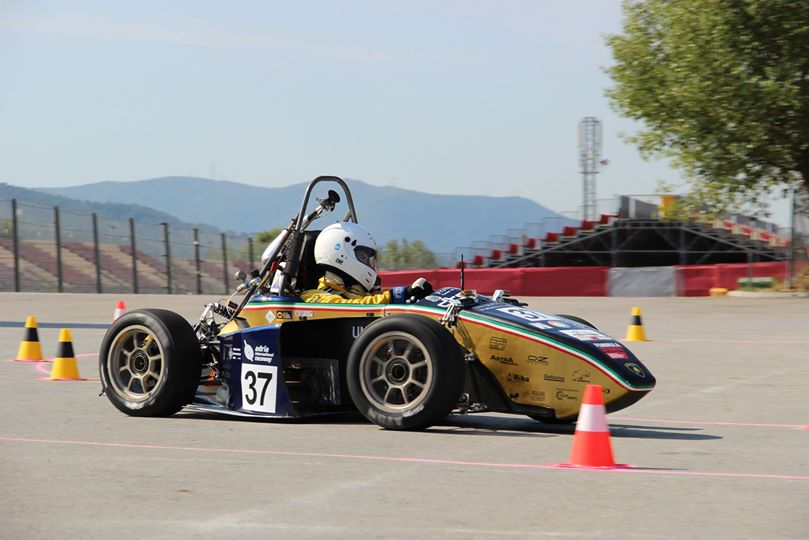 Aluminum tubular chassis
Suzuki GSX-R 600 K7 engine
Chain drive with Drexler differential
Max power 90 HP at 11000 rpm
Weight: 240 kg
13'' wheels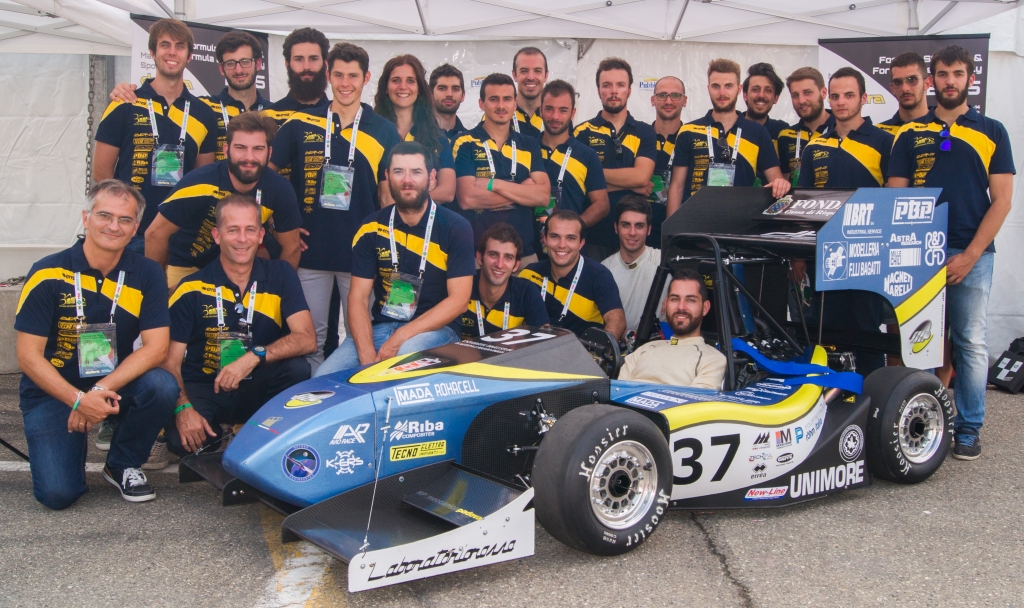 Carbon chassis
Suzuki GSX-R 600 engine
Transmission with bevel gear and Drexler differential
Max power 95 HP at 11000 rpm
Weight: 235 kg
13'' wheels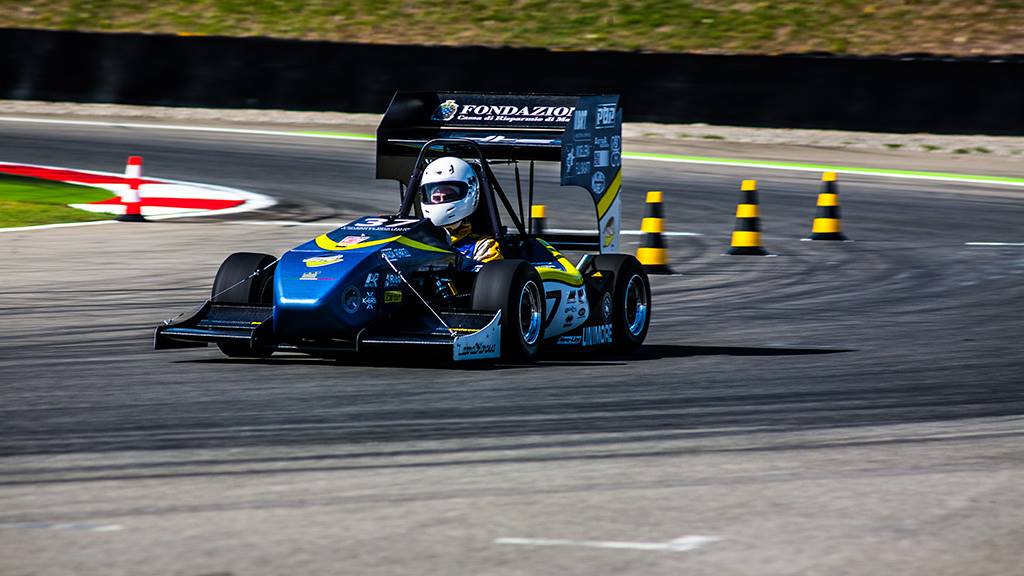 Carbon chassis
Suzuki GSX-R 600 engine in longitudinal position
Transmission with bevel gear and Drexler differential
Max power 95 HP at 11000 rpm
Weight: 235 kg
10'' wheels